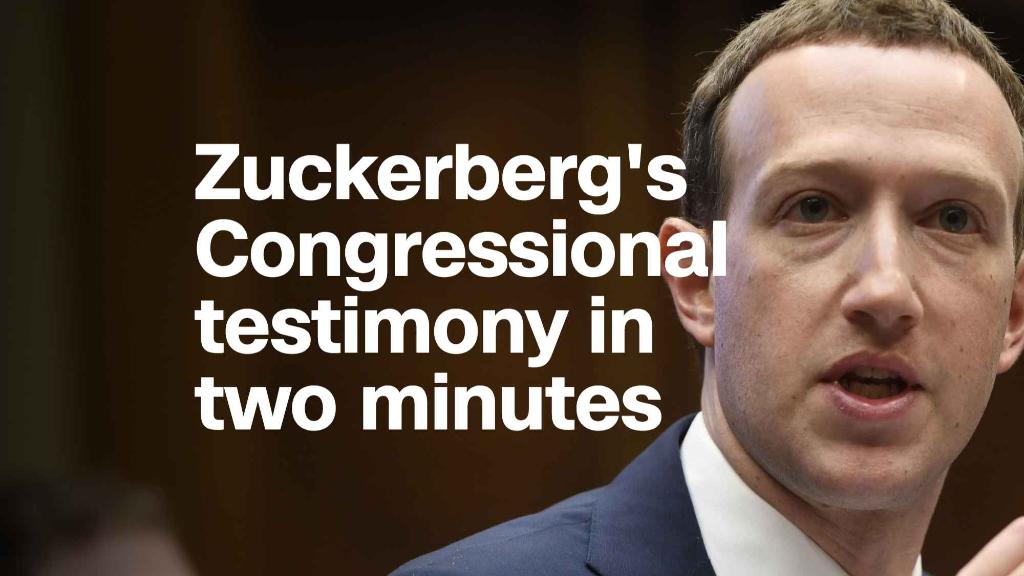 Mark Zuckerberg may want to avoid visiting the United Kingdom for a while.
Damian Collins, a lawmaker who chairs the UK parliament's media committee, has warned that Facebook's CEO could face an official summons when he next enters the country.
Despite repeated requests, Zuckerberg has not appeared before the committee, which is investigating the rise of fake news and the Cambridge Analytica data scandal.
"While Mr. Zuckerberg does not normally come under the jurisdiction of the UK Parliament, he will do so the next time he enters the country. We hope that he will respond positively to our request, but if not the Committee will resolve to issue a formal summons for him to appear when he is next in the United Kingdom," Collins wrote in a letter to Rebecca Stimson, the head of policy for Facebook UK.
Zuckerberg has testified before the US House and Senate, and he has been asked to appear before the European parliament. So far, he has dispatched deputies to hearings in the UK parliament.
Mike Schroepfer, the company's chief technology officer, gave oral testimony before the UK committee last month. But Collins said in his letter that the executive had failed to provide many "important details."
Related: Facebook is facing an existential crisis
The letter from Collins asks Zuckerberg to appear before the committee before May 24. He has asked Facebook (FB) to confirm the CEO's attendance by May 11.
Facebook declined to comment on the letter.