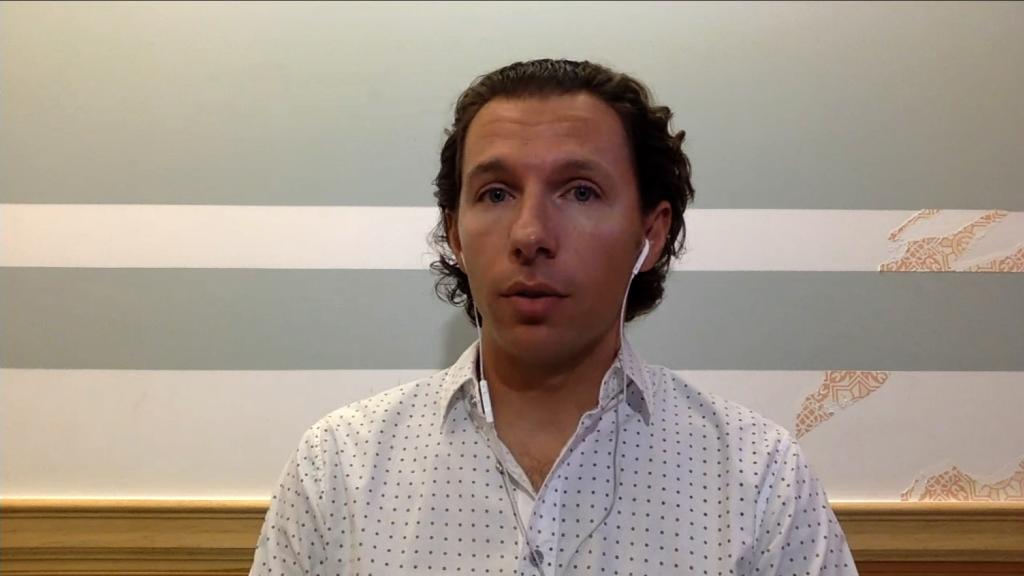 The Coors Light Silver Bullet train missed the station in a big way.
Molson Coors, the brewer that owns Coors Light, Miller Lite, Molson Canadian and Blue Moon, reported a surprise drop in beer sales.
The company said sales were down in all its major markets — the United States, Canada and Europe — during the first three months of the year. Wall Street analysts were expecting a slight increase in revenue.
The stock fell nearly 13% to its lowest level in four years. Shares of Molson Coors (TAP) are down about 25% this year. The Banquet Beer isn't winning any awards on Wall Street.
Part of the problem was of the company's own making.
CEO Mark Hunter said Molson Coors (TAP) didn't ship enough beer to wholesalers and distributors. Hunter blamed that on a longer than expected rollout of a new ordering system at the company's brewery in Golden, Colorado.
But Molson Coors also blamed the weather for weak beer sales. The unusually cold and snowy winter in the United States was apparently a problem. Sales of the company's beer fell nearly 6% in America in the quarter, a bigger drop than in Canada and Europe.
Related: Corona capitalizes on America's love for Mexican beers
That seemed like a bit of an excuse: It's not like it's ever 80 degrees and sunny in January and February throughout much of America.
Plus, the NFL playoffs and Super Bowl took place during the first quarter. Those are typically big events for Molson Coors, Bud owner Anheuser-Busch InBev (BUD), Sam Adams parent Boston Beer (SAM) and other brewers.
And Constellation Brands (STZ), which owns Corona and Modelo as well as several wineries, just reported strong results at the end of March.