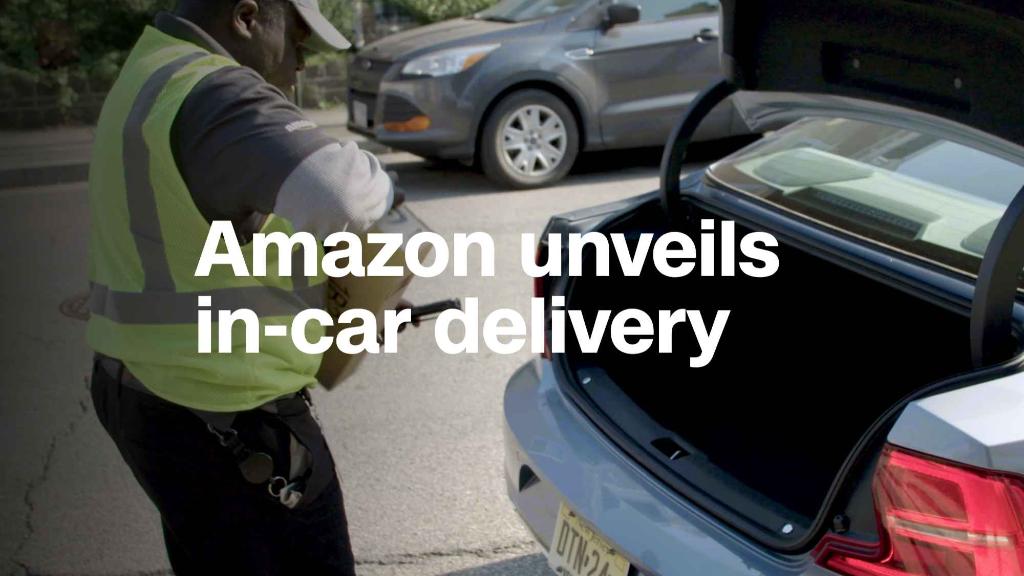 Amazon is playing tough in a political debate in Seattle over a proposed new tax on big businesses.
This week the company indicated it is temporarily halting construction of a new 17-floor tower on its large Seattle campus and may sublease its space in a major downtown development.
The two projects combined are expected to create 7,000 Amazon jobs plus more in construction and other industries.
At issue is a plan in the Seattle City Council to impose a "head tax" on businesses to fund programs to address homelessness and affordable housing. Companies would pay 26 cents per working hour for each employee it has in Seattle, or roughly $540 a year for every full-time employee.
Amazon is the city's largest private employer and in the bull's eye of the proposed tax: With more than 45,000 employees, Amazon could pay more than $20 million a year.
The Seattle Times editorial columnist Brier Dudley first reported the company's decision to pause construction.
"I can confirm that pending the outcome of the head tax vote by City Council, Amazon has paused all construction planning on our Block 18 project in downtown Seattle and is evaluating options to sub-lease all space in our recently leased [Rainier] Square building," Amazon Vice President Drew Herdener said in a statement.
The money from the head tax is intended to help alleviate the city's homelessness crisis and affordable housing shortage.
The City Council is likely to vote on the proposal on May 15, according to its spokesperson.
In a response to Amazon's move, four council members who support the proposal noted that it would affect an estimated 585 of Seattle's largest businesses, raising an estimated $75 million a year.
"[B]ut Amazon made the conversation about them when they expressed their intentions to pause construction on their new office tower pending a vote on our Progressive Tax on Business," they said in a statement.
Related: Seattle's proposed tax to fight homelessness may hit Amazon
Big businesses like Amazon create revenue and jobs wherever they locate. And critics of the head tax say it will discourage job creation.
But co-sponsors of the proposal argue that a major cause of Seattle's affordable housing crunch is the higher cost of housing that resulted when more workers moved to the city.
The four council members also noted that the lowest paid workers of Seattle's big businesses often qualify for state-funded Medicaid programs.
"While Amazon didn't single-handedly cause this problem, they have contributed to the growing income inequality, displacement and housing affordability issues facing our City," the council members said