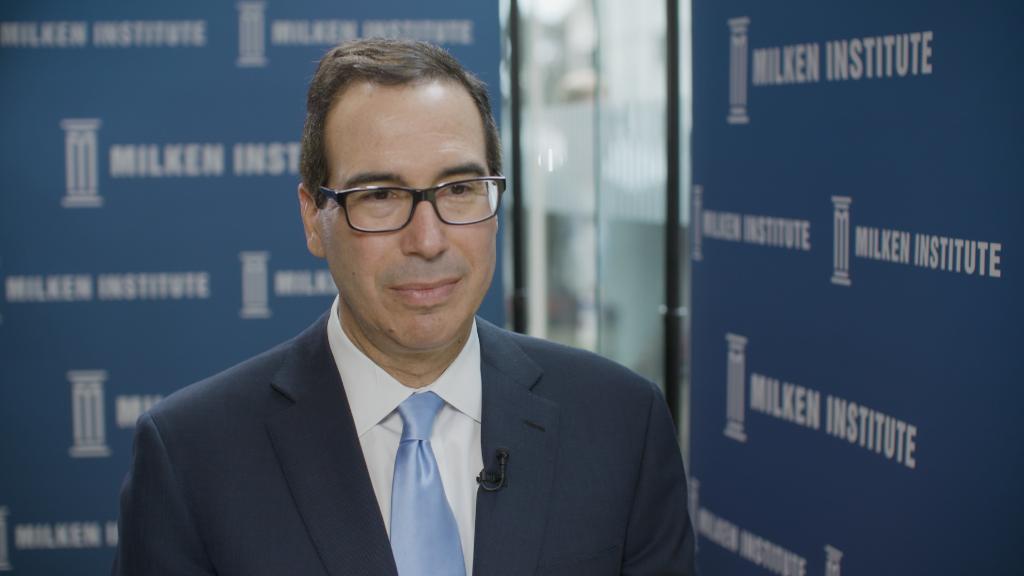 China just announced new rules that will allow foreign banks to take full control of their operations in the country. One bank is already taking the plunge.
Switzerland's UBS (UBS) said Thursday that it would seek control of its joint venture in China by upping its stake in the business to 51%. It would be the first financial services firm to take advantage of Beijing's decision to relax investment restrictions on foreign banks.
"China is a key market for UBS," the bank said in a statement. "The further opening up of China's financial sector represents great opportunities."
UBS has asked China's securities regulator for permission to raise its shareholding in the venture -- known as UBS Securities -- from 25%. UBS said its application is being reviewed by the China Securities Regulatory Commission, but didn't say when it expected approval.
CEO Sergio Ermotti said earlier this year that the bank was interested in taking control of the joint venture, which was set up more than 10 years ago. The largest shareholder is currently Beijing Guoxiang Asset Management.
Related: China presents huge rewards for Wall Street -- with big risks
China pledged last November to allow foreign companies to own Chinese banks and investment firms for the first time. It followed through on that promise on Saturday, days before a delegation of senior US trade officials arrived in the country for talks.
Experts have warned that a number of overseas banks could fail to meet stringent rules set by China on the minimum value of assets they must hold.
Lyndon Chao, a managing director at the Asia Securities Industry & Financial Markets Association, said that UBS was the "best positioned" among foreign investment firms in China.
HSBC (HSBC), which traces its roots to Hong Kong, has leveraged its special position to build a major presence in China. Other international banks have long hoped to gain better access to the market in order to take advantage of its growing wealth.
Restrictive ownership rules have been a major complaint of US firms in the recent past. Foreign banks had only been allowed a maximum stake of 49%, limiting their influence over big decisions.
That's why JPMorgan (JPM) sold a minority stake in its investment banking joint venture in the country in 2016.