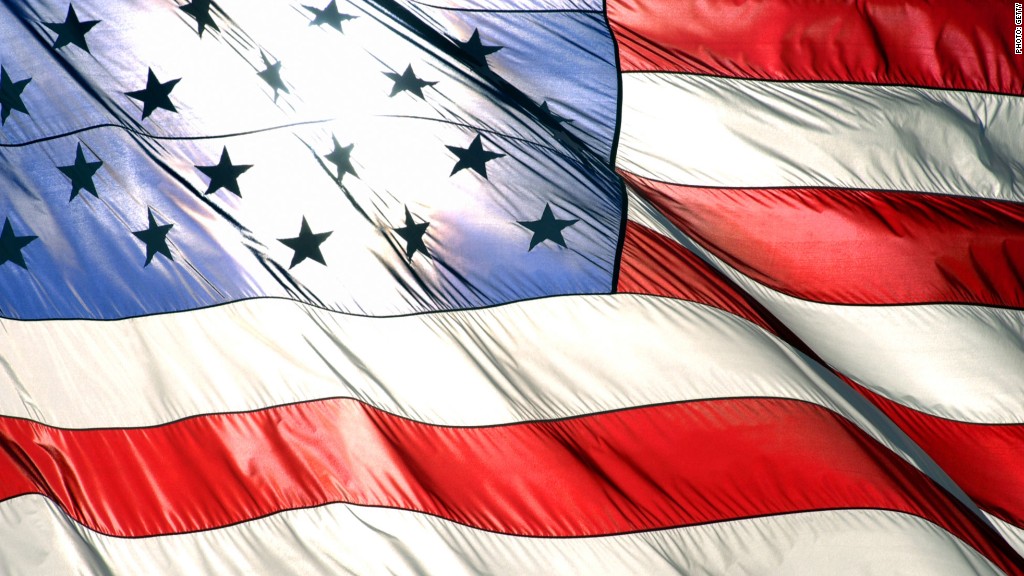 On the occasion of World Press Freedom Day, dozens of news organizations are joining forces to promote high-quality journalism.
The point behind the ad campaign? Strength in numbers.
The ads encourage readers to check out a wide variety of news outlets, not just one.
The effort has been spearheaded by the United Nations Educational Scientific and Cultural Organization, known as UNESCO, and the creative agency Droga5.
World Press Freedom Day is also a UN initiative. It will be marked through a variety of events on Thursday.
The day "celebrates the fundamental principles of press freedom" and pays tribute to journalists who have died on the job.
This year is particularly poignant because newsrooms are mourning the deaths of 10 journalists in Afghanistan earlier this week.
UNESCO official Guy Berger said in a statement that the organization is "delighted to see a broad coalition of media organizations coming together" for the ad campaign.
The most recent count includes 36 participating news outlets, ranging from the The New York Times to The Economist to National Review to CNN to NPR. Most are based in the United States, but some, like Rappler, are in other countries.
The tagline is "Read more. Listen more. Understand more."
It's unusual to see media companies encouraging people to check out rival brands. The New York Times, in a print ad on Tuesday, is recommending its arch-rival The Wall Street Journal.
But there's business and civic logic behind the effort.
Related: New York Times top editor on journalism's 'biggest crisis'
"The more time you spend with rigorous, fair sources of journalism, the more sustainable those news organizations become," The New York Times Company's Chief Operating Officer Meredith Kopit Levien wrote in a Medium post about the new initiative.
In recent interviews, Levien has been talking about "making a market" for digital news subscriptions. This means a broad-based effort to make paying for news on the web more common, not just for The Times but for other outlets too.
"The news organizations joining this campaign are united in their commitment to excellence, but they're diverse in many other respects," Levien wrote. "They're based in different cities and countries, publish in different languages, express themselves in different formats, specialize in different beats."
"And while we all share common values, we often give our readers, viewers and listeners different perspectives on the same issues,." she added. "That diversity is critical at a time when people are retreating to echo chambers that confirm biases and reinforce preconceived notions."