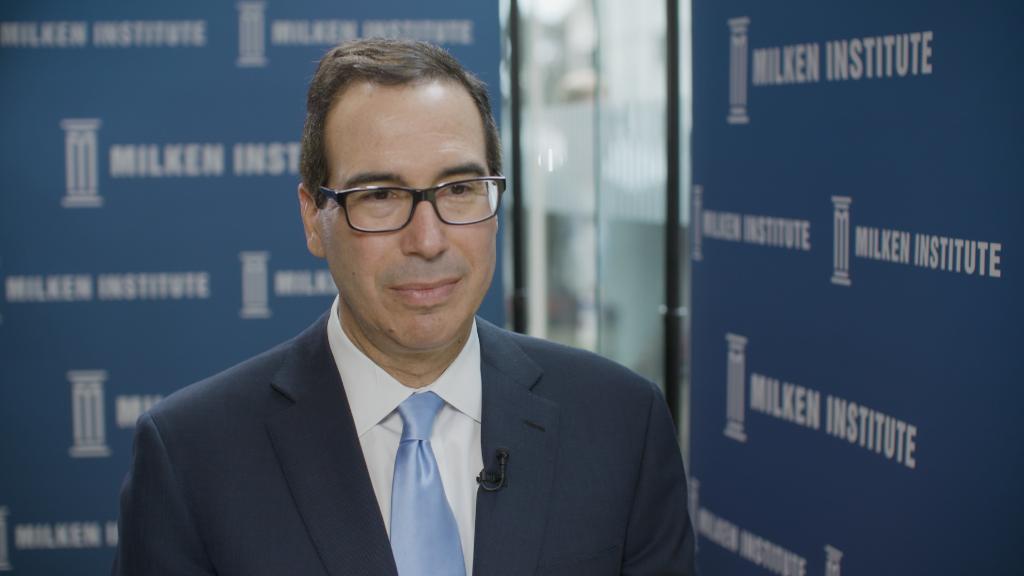 President Donald Trump's top advisers have arrived in Beijing for two days of talks on how to avoid a trade war between the world's two biggest economies.
The United States and China have threatened recently to impose tariffs on tens of billions of dollars of each other's goods, and both sides are hoping enough progress will be made in the negotiations to dial down the tension.
The US delegation, which includes Treasury Secretary Steven Mnuchin and US Trade Representative Robert Lighthizer, will meet Chinese officials at a state guesthouse in Beijing and plan to depart the Chinese capital on Friday evening, a spokesperson for the US Embassy said Thursday.
"Our great financial team is in China trying to negotiate a level playing field on trade!" Trump said in a late night tweet on Wednesday.
Announcing the visit last week, Trump said he thought there was "a very good chance" of getting a deal with China.
Not everyone agrees with him.
Related: Tariffs won't slow China's tech rise
"I don't expect any grand bargains being struck," said Michael Camunez, CEO of consultancy Monarch Global Strategies and a former senior trade official under President Barack Obama.
According to Camunez, the US administration isn't projecting a coherent stance with a team of negotiators that includes trade hawks like Lighthizer and free trade advocates like Larry Kudlow, Trump's top economic adviser.
"There is no clear strategy that can be discerned," Camunez said.
The Chinese government has also tried to reduce expectations.
Given the size and complexity of the trade relationship, "it's not realistic to expect to have all issues resolved through one consultation," Chinese Foreign Ministry spokeswoman Hua Chunying said Wednesday.
While the strategy may not be obvious, and expectations may be low, the US delegation will be looking to make progress in three key areas:
Related: China tariffs would hurt these American companies
1. Cutting the deficit
The Trump administration wants China to buy more US exports in the hope of cutting America's $375 billion deficit in goods with its biggest trading partner. It's also pressing Beijing to move away from an industrial policy that critics say subsidizes Chinese companies on the global stage and pressures foreign rivals to hand over key technologies.
But the best the United States can hope for this week is a "short-term bargain," said Derek Scissors, a resident scholar at the American Enterprise Institute, a Washington-based think tank.
That might include China giving more details about its plans to open up its auto sector and pledging to increase imports from the United States. Scissors said a "credible promise" from Beijing to buy an additional $50 billion of US goods each year would be considered a win by Trump's trade team, but he doesn't think that's likely to happen.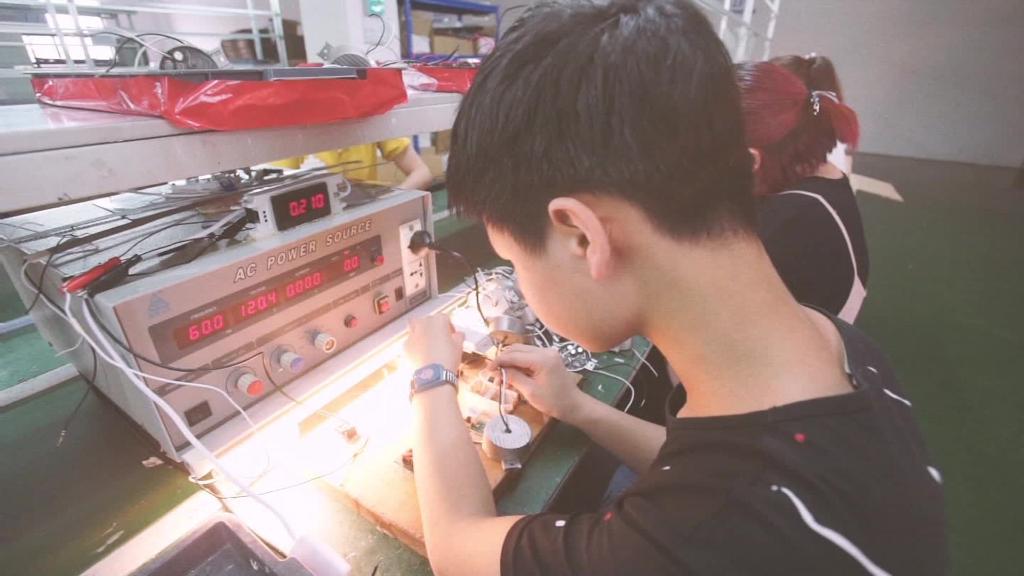 China is likely to find it hard to ramp up imports of American-made goods, experts say.
There just aren't many additional "big ticket" items China needs from the United States, said Pauline Loong, head of Hong Kong research firm Asia Analytica.
Chinese businesses want high-tech US products. But the Trump administration sent an alarming signal last month by banning Chinese smartphone maker ZTE (ZTCOF) from buying components from American companies for seven years.
2. More access to markets
Rather than buying more American goods in substantial amounts, China is more likely to offer the possibility of greater access for foreign companies to its huge markets, Loong said.
But experts say China's promises of greater access often turn out to be difficult for foreign companies to take advantage of because of delays or onerous requirements they need to meet.
Beijing "happily offers good intent," Loong said. "But what it has always been reluctant to offer is specifics."
Late last year, the government said it would allow foreign companies to control Chinese banks and investment firms for the first time, in theory making it easier for Wall Street to do business in the country.
Lyndon Chao, a managing director at the Asia Securities Industry & Financial Markets Association, said many foreign investment firms may struggle to qualify because of the amount of assets they're required to hold.
Still, one European bank has already moved quickly to seize the opportunity. Swiss bank UBS (UBS)said Thursday it has applied to increase its stake in its Chinese securities venture to 51%.
3. Protecting intellectual property
American companies that already operate in China want the Trump administration to pressure Beijing to do more to stop theft of their intellectual property, counterfeiting and forced transfers of technology to Chinese firms, according to Jacob Parker, vice president of lobby group the US-China Business Council.
The issue has become a particular point of contention as China works to shift its economy from low-end manufacturing toward more high-tech industries.
Related: How China gets what it wants from American companies
Trump and his senior economic advisers have spoken out about the issues, citing them as a key reason for imposing tariffs. But Parker says business leaders worry that the administration's obsession with the trade deficit, which many economists say is misplaced, reduces the likelihood of improving conditions for American companies.
"We'd like to see the Trump administration clearly articulate what it wants China to do," he said.
-- Steven Jiang contributed to this report.