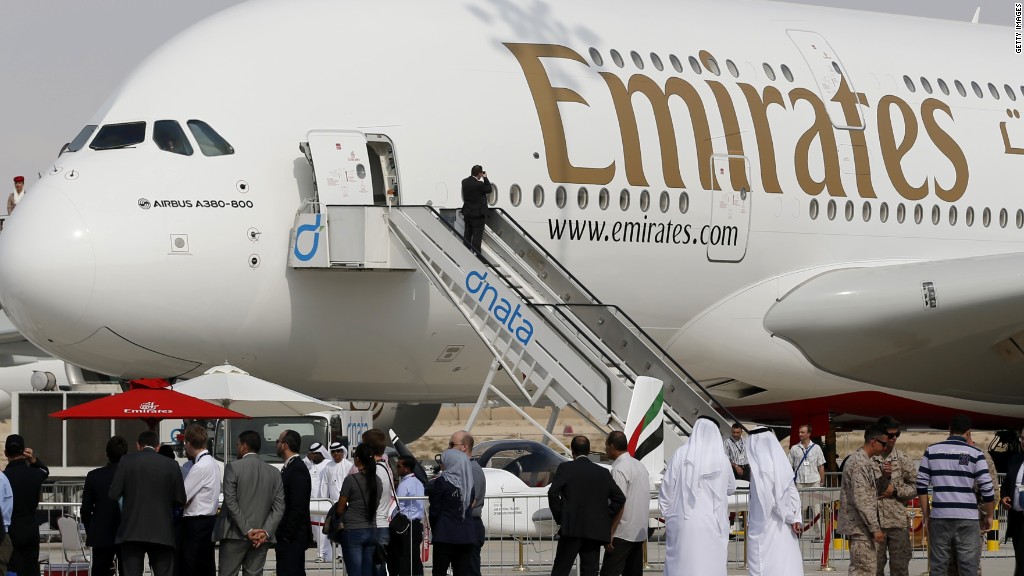 An upstart airline just snubbed the owner of British Airways.
Norwegian Air Shuttle said Friday that it has rejected two takeover offers from British Airways parent IAG (BABWF) because they undervalued the airline and its prospects.
IAG, which also owns Iberia and Aer Lingus, confirmed that it had approached Norwegian. But the industry giant said that talks had "ended without an agreement" and it was "currently considering its options."
Norwegian stock fell as much as 11%. Shares in IAG, which reported earnings on Friday, surged 4.5%.
One of Europe's newest airlines, Norwegian has made a splash with ultra-cheap transatlantic flights from its bases in London, Paris and Barcelona.
The upstart, which now flies around 500 routes to more than 150 destinations, carried 33 million passengers in 2017, compared to 105 million for IAG's carriers.
Related: China tells international airlines to toe the line on Taiwan
IAG said in April that it had amassed a 4.6% stake in the budget airline, signaling its interest in a potential acquisition. But investors who had been hoping for a positive update on Friday were left disappointed.
"Ultimately the silence of the topic proved telling, with shares in Norwegian tumbling as investors began to write off the possibility of a full acquisition by IAG," said Chris Beauchamp, chief market analyst at IG.
Other analysts said Norwegian remains in an enviable position.
"IAG is keen to procure Norwegian for the cheapest possible price -- and that's unlikely to happen," said Saj Ahmad, an aviation analyst at StrategicAero Research.
Ahmad said that Norwegian might be holding out for a higher offer or an alternate bidder, or it may be inclined to keep going it alone.
"[It] has the ability to call the shots," he said.