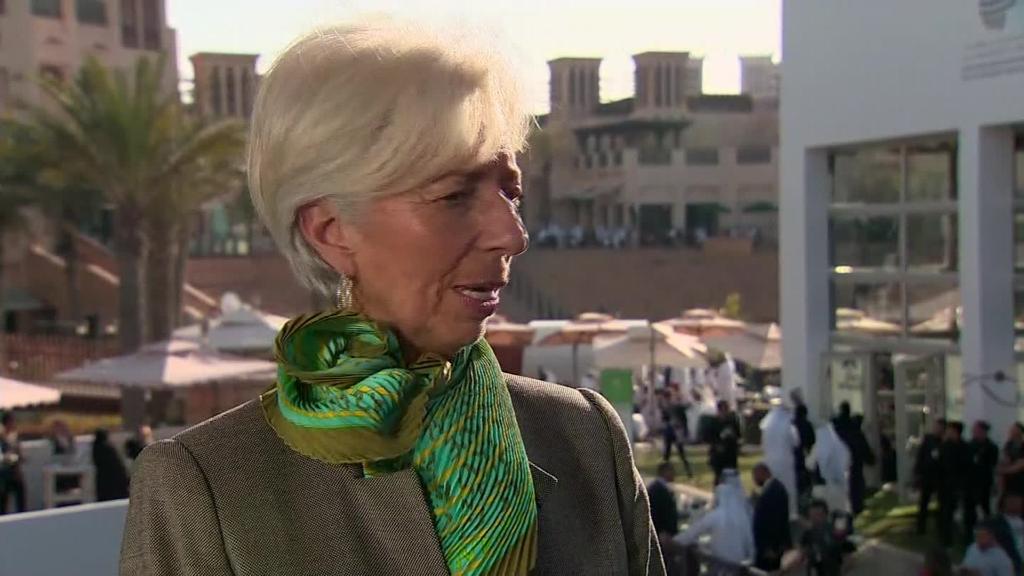 Tell us how you really feel, Mr. Buffett.
The price of bitcoin took a dive after Warren Buffett renewed his criticism of the cryptocurrency — even comparing it to rat poison.
Bitcoin had been closing in on $10,000, but it fell nearly 6% Sunday and was down another 2% Monday to just over $9,300.
Buffett, the CEO of Berkshire Hathaway (BRKB), has been a bitcoin bear for years. He has often compared the cryptocurrency to gold, saying that both assets are strictly speculative and don't produce earnings and dividends like stocks do.
Related: Warren Buffett is not too worried about a trade war
Before the Berkshire annual meeting on Saturday, Buffett told CNBC that bitcoin was "probably rat poison squared."
During the meeting itself, Buffett joked that "if you had bought gold at the time of Christ and you figure the compound rate on it, it's a couple tenths of a percent." What Buffett was saying about bitcoin was that you can buy it, but it will never produce anything of value.
He also responded to a question from the audience about bitcoin by saying that it and other crytpocurrencies "will come to bad endings."
Berkshire vice chairman and longtime Buffett confidant Charlie Munger was even more blunt.
Related: Here is what happened at this year's Woodstock of capitalism
"I like cryptocurrencies a lot less than you do," Munger said to Buffett. "To me, it's just dementia. It's like somebody else is trading turds and you decide you can't be left out."
Munger has also referred to bitcoin as poison. At the shareholder meeting of The Daily Journal (DJCO), a newspaper publisher in Los Angeles where Munger serves as chairman, he called it "noxious."
Strong words. But to be fair to bitcoin bulls, both Buffett and Munger have been wrong about the cryptocurrency. Buffett in particular.
He first called bitcoin a "mirage" in 2014 — back when it was trading for about $600. So even with the recent pullback, bitcoin has drastically outperformed the broader market, not to mention Berkshire stock and top Berkshire holdings like Apple (AAPL).
That's why some cryptocurrency experts think that investors should ignore Buffett's and Munger's repeated bitcoin bashing.
"What I do find monumentally baffling is that two of the world's most successful investors cannot see the intrinsic value of some form of cryptocurrency," Nigel Green, CEO of financial consulting firm deVere Group, wrote in a report early Monday.
"Do they honestly believe that there is no place for, and no value of, digital, global currencies in an increasingly digitalized and globalized world?" Green added.