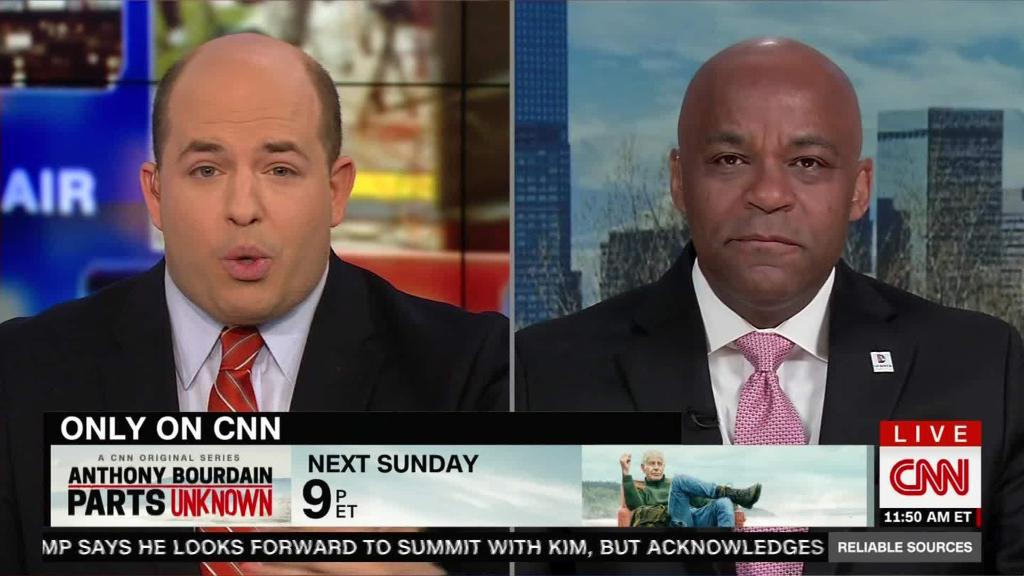 Virtually the entire newsroom of The Denver Post has come together to protest the actions of its owner.
A rebellion that began about a month ago with a remarkable editorial continued on Monday when staffers condemned what they called the "censorship" of editorial page editor Chuck Plunkett.
An open letter to readers on Monday was signed by 55 of the newsroom's roughly 70 staffers. Now the ball is back in the owner's court.
Both the Post's editorial page and the newsroom, two different parts of the newspaper, are at odds with parent company Digital First Media, which is controlled by the hedge fund Alden Global Capital.
The Post has been at risk of suffering from the same death spiral as other newspapers, despite being profitable. But instead of privately lamenting round after round of cutbacks, key staffers and union officials have been speaking out.
Plunkett led an effort in April to call attention to the paper's struggles. "If Alden isn't willing to do good journalism here, it should sell The Post to owners who will," one of the editorials he published said.
The public protest has garnered widespread support, including from the mayor of Denver and the governor of Colorado.
Alden has consistently declined to respond to requests for comment on the matter.
When Plunkett filed a followup editorial last Thursday, it was rejected by management. So he resigned that same day.
Plunkett said he felt "boxed in" and had no choice but to resign.
The next day, two longtime newsroom staffers also said they are leaving the paper.
Monday's open letter -- published by the union that represents some of the newspaper's staff -- expressed outrage "at the unconscionable censorship imposed on" Plunkett.
The draft of his editorial said "we renew our call for Alden to reinvest in its newsrooms, or release us to better ownership." It was published by Columbia Journalism Review on Monday.
The 55 signees to Monday's letter said "Chuck told the truth, eloquently and pointedly."
The signees explicitly backed his call for change.
"It has become vividly clear that" that Digital First Media and Alden "are undeserving of owning The Denver Post and of serving you," the open letter said. "It has become vividly clear that they must either invest in the newspaper or sell it to someone who cares about Colorado, and they must do it immediately."
Plunkett tweeted in reaction on Monday: "THANK YOU ALL! What a wonderful thing to wake up to. Stay strong and keep kicking ass!"
The paper's editor, Lee Ann Colacioppo, did not respond to a request for comment on Monday.