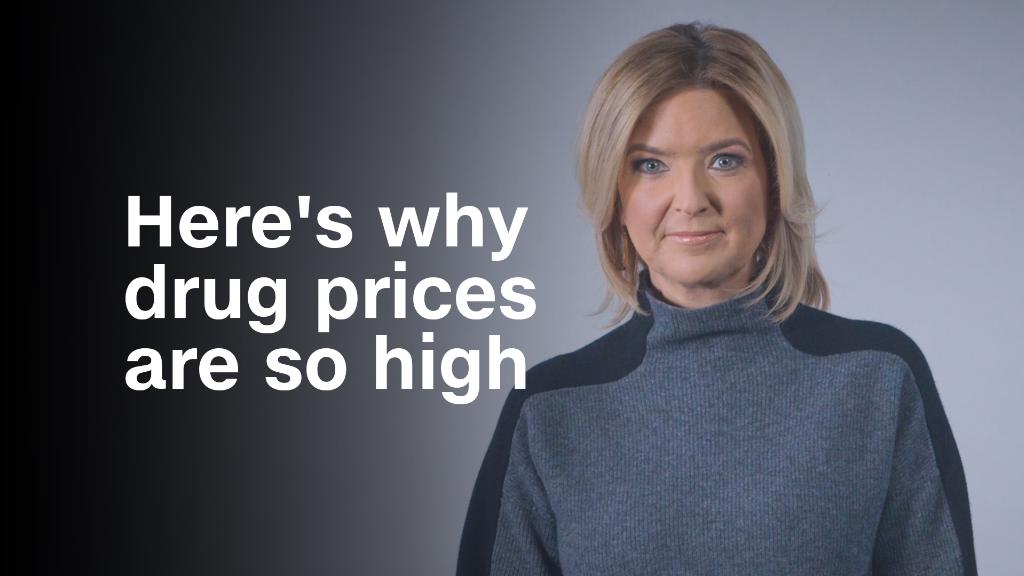 Japanese drugmaker Takeda has reached a $62 billion deal to buy rival Shire in the world's biggest takeover so far this year.
After waging a lengthy campaign to win over the board of Dublin-based Shire, Takeda (TKPHF) announced Tuesday that they had an agreement.
The deal values Shire (SHPG) at £46 billion ($62.1 billion), excluding debt, according to the companies.
Including Shire's debt, the takeover is worth more than $80 billion, according to Dealogic. That eclipses other major deals announced so far this year, including Cigna's (CI) purchase of Express Scripts (ESRX) and the merger of T-Mobile (TMUS) and Sprint (S).
It's also the largest takeover ever carried out by a Japanese company, according to data provider Dealogic.
The price tag has alarmed investors in Takeda: Its shares are down 18% since it first revealed it was considering an approach for Shire in late March.
Related: Just who gets those big drug rebates?
The Japanese company has a market value of just $33 billion, stoking fears about how much debt it will have to take on to fund the acquisition. Takeda is offering Shire shareholders a mixture of cash and stock.
Shares in Shire, meanwhile, have soared about 30% since late March.
Analysts say Takeda is eager to acquire Shire in order to boost its global presence and get hold of its portfolio of rare disease medicines, which have high profit margins.
Shire's main markets are in the United States, China and Japan, according to financial data provider FactSet. Most of its employees are in the United States.
Takeda's bestselling drugs include ones that treat metabolic diseases, cancer and cardiovascular problems.
-- Daniel Shane contributed to this report.