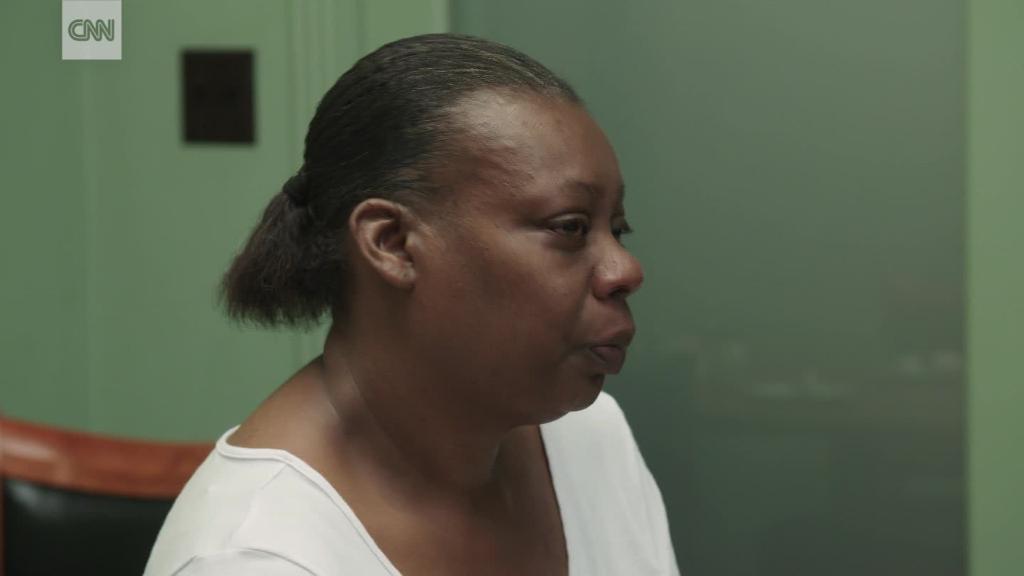 The Trump administration's promise of unprecedented flexibility to states in running their Medicaid programs hit its limit.
On Monday, the Centers for Medicare & Medicaid Services rejected a proposal from Kansas to place a three-year lifetime cap on some adult Medicaid enrollees. Since Medicaid began in 1965, no state has restricted how long beneficiaries could remain in the entitlement program.
"We seek to create a pathway out of poverty, but we also understand that people's circumstances change, and we must ensure that our programs are sustainable and available to them when they need and qualify for them," CMS Administrator Seema Verma said Monday at an American Hospital Association meeting in Washington, D.C.
Arizona, Utah, Maine and Wisconsin have also requested lifetime limits on Medicaid.
This marked the first time the Trump administration has rejected a state's Medicaid waiver request regarding who is eligible for the program.
Critics of time limits, who say such a change would unfairly burden people who struggle financially throughout their lives, cheered the decision.
"This is good news," said Joan Alker, executive director of Georgetown University's Center for Children and Families, a Medicaid advocate. "This was a bridge too far for this CMS."
Related: States aren't waiting on Washington to require poor residents to work
Alker's enthusiasm, though, was tempered because Verma did not also reject Kansas' effort to place work requirements on some adult enrollees. That decision is still pending.
CMS has approved work requirements for adults in four states — the latest, New Hampshire, winning approval Monday. The other states are Kentucky, Indiana and Arkansas.
All these states expanded Medicaid under the Affordable Care Act to cover everyone with incomes of more than 138% of the federal poverty level ($16,753 for an individual). The work requirements would apply only to adults added through that ACA expansion.
Kansas and a handful of states, including Alabama and Mississippi, that did not expand the program want to add the work requirement for some of their adult enrollees, many of whom have incomes well below the poverty level. In Kansas, an individual qualifying for Medicaid can earn no more than $4,600.
Adding work requirements to Medicaid has also been controversial. The National Health Law Program, an advocacy group, has filed suit against CMS and Kentucky to block the work requirement from taking effect, saying it violates federal law.
The Kansas proposal would have imposed a cumulative three-year maximum benefit only on Medicaid recipients deemed able to work. It would have applied to about 12,000 low-income parents who make up a tiny fraction of the 400,000 Kansans who receive Medicaid.
Kansas Gov. Jeff Colyer, a Republican, responded to the announcement saying state officials decided in April to no longer pursue the lifetime limits after CMS indicated it would not be approved.
Related: The high cost of taking away prisoner's Medicaid coverage
"While we will not be moving forward with lifetime caps, we are pleased that the Administration has been supportive of our efforts to include a work requirement in the [Medicaid] waiver," Colyer said in a statement. "This important provision will help improve outcomes and ensure that Kansans are empowered to achieve self-sufficiency."
Eliot Fishman, senior director of health policy for the advocacy group Families USA, applauded Verma's decision.
"The decision on the Kansas time limits proposal that Seema Verma announced today is the right one. CMS should apply this precedent to all state requests to impose time limits on any group of people who get health coverage through Medicaid — including adults who are covered through Medicaid expansion," he said. "Time limits in Medicaid are bad law and bad policy, harming people who rely on the program for lifesaving health care."
Kaiser Health News (KHN) is a nonprofit news service covering health issues. It is an editorially independent program of the Kaiser Family Foundation that is not affiliated with Kaiser Permanente.