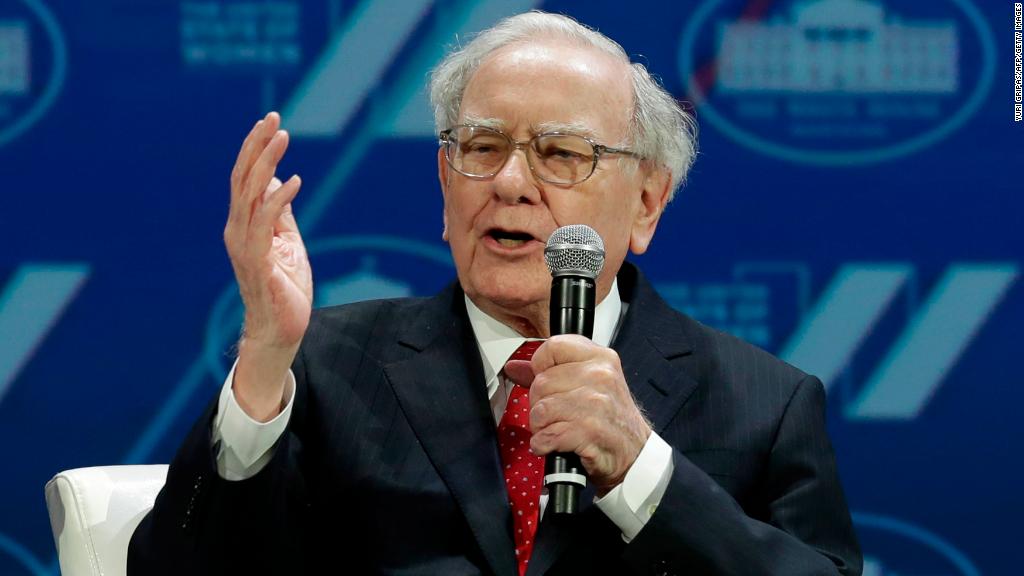 The United States and China will hold a new round of trade talks after no breakthroughs emerged from their first meeting.
Chinese President Xi Jinping's top economic adviser, Liu He, will visit Washington next week to continue discussions with President Donald Trump's economic team, the White House said Monday.
Liu led the Chinese delegation that spent two days negotiating in Beijing last week with Treasury Secretary Steven Mnuchin, Trade Representative Robert Lighthizer and other senior US officials.
Beijing and Washington are trying to avoid a trade war between the world's two largest economies. They have ramped up tensions in recent weeks with threats to impose tariffs on tens of billions of dollars of each other's products.
"We are working on something that we think will be great for everybody," White House press secretary Sarah Sanders told reporters on Monday without giving further details on the negotiations.
Related: Tariffs won't slow China's tech rise
China said last week that some progress was made in the talks in Beijing, but acknowledged that the two sides remain far apart on some issues. On Tuesday, it struck a more upbeat tone.
"We have noted the statement from the White House press secretary. We think it shows the US side's willingness to reach a consensus with China on economic and trade issues," China's ministry of foreign affairs spokesperson Geng Shuang said at a news briefing. "This is a positive signal."
The scale of the challenge facing negotiators was highlighted by a widely reported document that the US delegation gave to the Chinese government outlining some of the American demands. They included cutting the US trade deficit with China by $200 billion by the end of 2020 and halting Chinese subsidies for advanced technology industries.
"The core of the US position is that China become a genuine market economy on an expedited schedule and that the United States reserves the right to be judge and jury in determining compliance," Scott Kennedy, senior fellow at the Center for Strategic and International Studies, wrote in a commentary about the talks.
Related: Warren Buffett is not too worried about a trade war
Liu, the leader of the Chinese negotiating team, has been a key architect of China's economic policy under Xi. He's a Harvard graduate and former schoolmate of the Chinese president.
Liu became a member of the Communist Party's Politburo, one of China's top decision-making bodies, last year, and was named as one of the country's four vice premiers in March.
-- Steven Jiang contributed to this article.