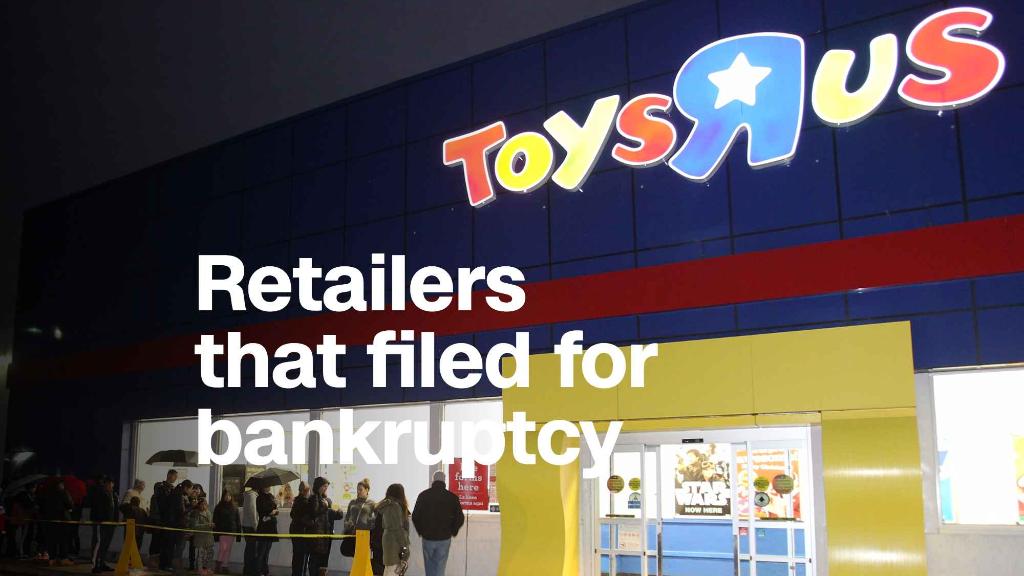 India's fast growing retail market has attracted another global player: Japan's Uniqlo.
The fashion brand will open its first store in New Delhi by the middle of next year, parent company Fast Retailing (FRCOF) said on Wednesday. The store will be its first in South Asia.
Uniqlo, known for its casual clothing and accessories, plans to focus on expanding its presence in and around the Indian capital before considering opening stores in other parts of the country.
The Japanese company is taking advantage of a recent change to India's foreign investment rules to establish a fully-owned subsidiary rather than linking up with a local partner.
The new rules, announced in January, allow single-brand retailers to establish their own stores in the country without government approval.
Uniqlo will still have to follow government regulations that require 30% of retail products to be sourced locally, but a company spokesperson told CNNMoney that it will "work together with the government to meet the requirement."
Related: India makes it easier for brands like Apple to open stores
Uniqlo isn't the only global brand trying to cash in on India's retail market, which consultancy PwC estimates could be worth $1 trillion by 2020.
Swedish furniture giant IKEA is set to open its first store in India later this year.
Uniqlo has around 2,000 stores in 19 markets worldwide, including the United States, the UK, France, Germany, China and Canada. The company also plans to launch in Sweden and the Netherlands this year.
Fast Retailing CEO Tadashi Yanai is currently Japan's second-richest man, according to Forbes, behind tech tycoon and SoftBank (SFTBF) CEO Masayoshi Son.
Related: Uniqlo threatens to leave US over Trump threats
Son cashed in a lucrative Indian retail investment of his own on Wednesday, when Walmart bought a controlling stake in the country's biggest online shopping platform, Flipkart. SoftBank's investment of $2.5 billion in Flipkart last year was valued at $4 billion as part of the deal, Son said, implying a 60% return.