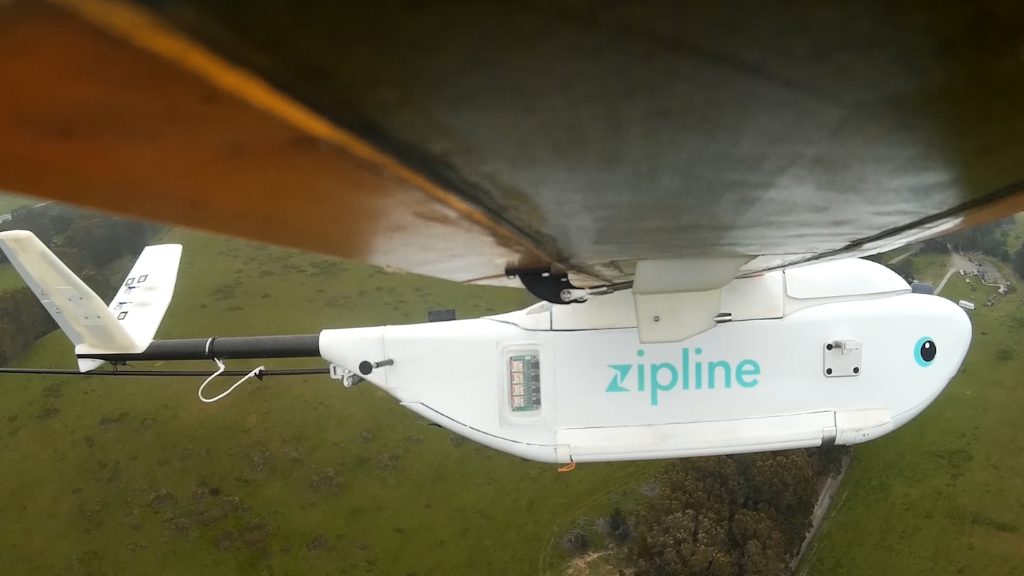 Drones will soon receive a warm welcome in select cities.
The US Department of Transportation announced Wednesday that 10 state and local governments have been selected to test advanced drone applications as part of a program to ease them into American skies.
The selected cities are San Diego, California; Reno, Nevada; Bismark, North Dakota; Memphis, Tennessee; Durant, Oklahoma; Herndon, Virginia; Topeka, Kansas; Raleigh, North Carolina; Fort Myers, Florida, and Fairbanks, Alaska.
The drones will be able to fly over people's heads, at night, and outside the view of the drone's operator. This will free up drones to do everything from deliver food and medicine to inspect critical infrastructure.
In Reno, drones will deliver defibrillators in partnership with the local 911 system. In Fort Myers, Florida, drones will be used to survey the mosquito population.
"Drones are a part of our aviation future," US Department of Transportation secretary Elaine Chao said at an event in Washington DC. "This is vital to making sure America reaps the important benefits of this new technology. That includes saving lives, creating new jobs and strengthening our country's competitiveness."
The findings from the tests will help inform new regulations that will integrate drones into the US airspace in the coming years, Chao said.
The department believes drones could bring $82 billion in economic benefits and create 100,000 jobs.
Limited drone applications are currently legal in the country, but questions have surfaced around the role of city and state governments. Traditionally, the federal government has managed airspace. But drones — which fly at much lower altitudes than airplanes — raise local issues.
Handling local issues, such as whether your neighbor can get a package delivered by drone at midnight, would be a difficult challenge for the Federal Aviation Administration, according to experts.
Related: East Africa is leading the world in drone delivery
"This is a historic moment. It shows the federal government has adopted an entirely new way of thinking about these kind of aircrafts," said Gregory McNeal, a co-founder of the drone startup AirMap, which is partnering with six of the 10 selected cities. "This is the first step toward making sure America remains globally competitive."
Chao and other speakers at Wednesday's event stressed the important of maintaining American technological superiority. Other nations have moved quicker to tap the benefits of drones.
In Rwanda and soon Tanzania, drones are already being used to deliver medical supplies. Zipline, the company that provides the drone delivery service, is a Silicon Valley-based startup that moved overseas so that it could better deploy its technology.
Zipline has partnered with the North Carolina Department of Transportation, which was one of the 10 programs selected.
"Today is an important first step towards bringing Zipline's lifesaving drone delivery technology to the United States," Zipline CEO Keller Rinaudo said in a statement.