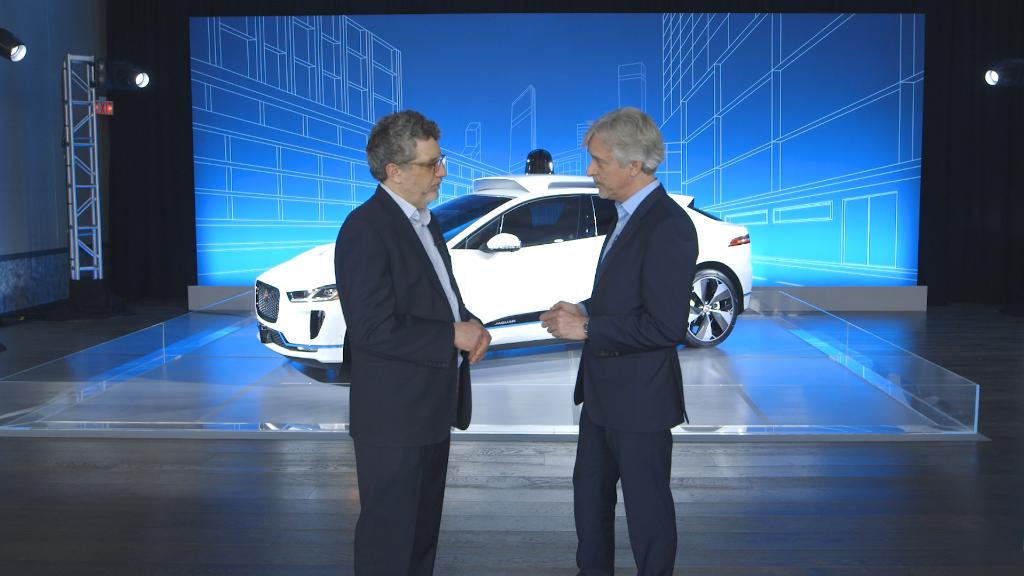 A top Tesla executive has left to join Waymo, the autonomous car technology startup owned by Google parent company Alphabet.
Matt Schwall joined Waymo's safety team, an Alphabet (GOOG) spokesperson confirmed.
Schwall served as Tesla's director of field performance engineering, according to his LinkedIn page. The role that had him dealing directly with federal safety regulators, according to the Wall Street Journal, which first reported the news.
Tesla (TSLA) did not respond to a request for comment.
The self-driving car industry has suffered a rough few months of headlines.
Related: Waymo CEO says its self-driving cars are safe
After a fatal accident involving a driverless Uber car in Arizona earlier this year, several companies suspended testing on public roads, including Toyota, Nvidia and Uber itself. Uber also decided not to renew its self-driving permit in California.
The National Transportation Safety Board is also investigating the fatal crash of Model X SUV on a California highway in which Tesla's Autopilot feature was engaged. Autopilot is not intended to be fully autonomous feature, but Tesla does plan to roll out self-driving capabilities in the future.
The deadly Model X crash in March generated friction between the NTSB and Tesla. The agency warned Tesla against making statements about an ongoing investigation, but the automaker decided to comment anyway. And Tesla blasted the agency, saying it was "more concerned with press headlines than actually promoting safety."
Related: Tesla's chief of engineering is 'taking some time off'
Schwall's departure was made public one day after Tesla said its engineering chief, former Apple executive Doug Field, would take a leave of absence.
The car maker said Field is "taking some time off to recharge and spend time with his family" and he "has not left Tesla."
— CNN's Peter Valdes-Dapena contributed to this report.