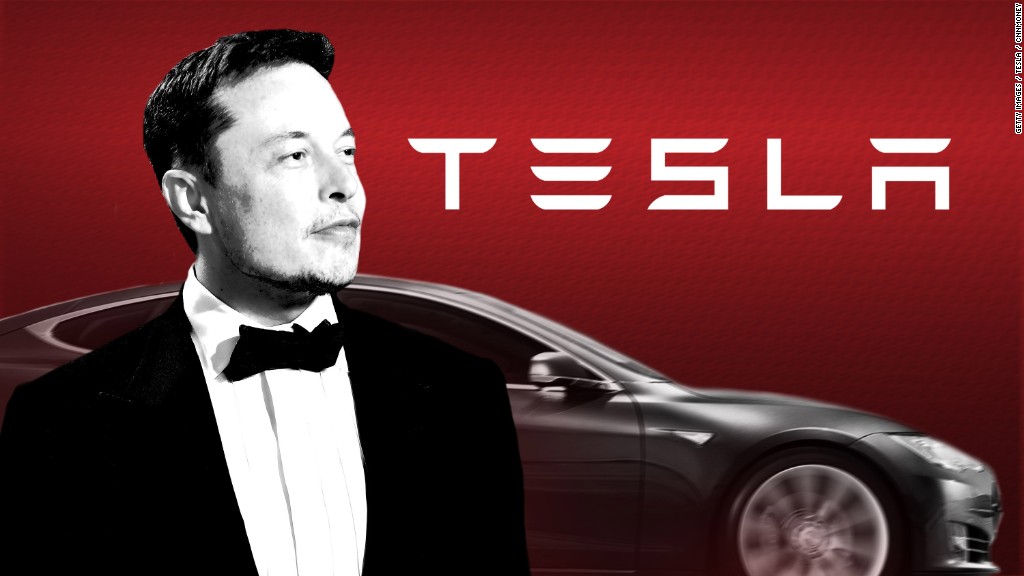 The top dog on Tesla's engineering team is taking a leave of absence at a crucial moment for the company and its first mass-market car, the Model 3.
The electric car maker said in a statement that Doug Field, its senior vice president of engineering, "is just taking some time off to recharge and spend time with his family."
"He has not left Tesla," the statement added. A spokesperson could not confirm how long the leave of absence would last or the reason for Field's temporary departure.
The news was reported earlier by the Wall Street Journal.
Field has been with Tesla since 2013, and he's served as Tesla's engineering chief since September 2016.
Related: Elon Musk spends $10 million of his own money on Tesla shares
Tesla CEO Elon Musk said in a tweet that, sometime in mid-2017, he asked Field to take over both manufacturing and engineering for the Model 3.
But, earlier this year, Musk decided it was "better to divide & conquer."
"My job as CEO is to focus on what's most critical, which is currently Model 3 production," he said. "So I'm back to sleeping at factory. Car biz is hell."
He added that he views Field as "one of the world's most talented engineering execs."
Analysis: Elon Musk picked a bad time to burn bridges on Wall Street
Field's leave of absence comes as Tesla is attempting to assuage investors' fears about the company's ability to ramp up production of the Model 3.
After months of manufacturing issues that have left Tesla repeatedly falling short of its production goals, the company's latest earnings release showed Tesla may finally be getting back on track.
But then a bizarre conference call earlier this month — in which Musk refused to answer questions from two Wall Street analyst and called their quesitons "boring" — appeared to rattle investors.
Shares of Tesla sunk about 5% after the call during off-hours trading.
The company's stock has rebounded slightly over the past five days, but its price remains well below its all-time high of more than $380 per share.