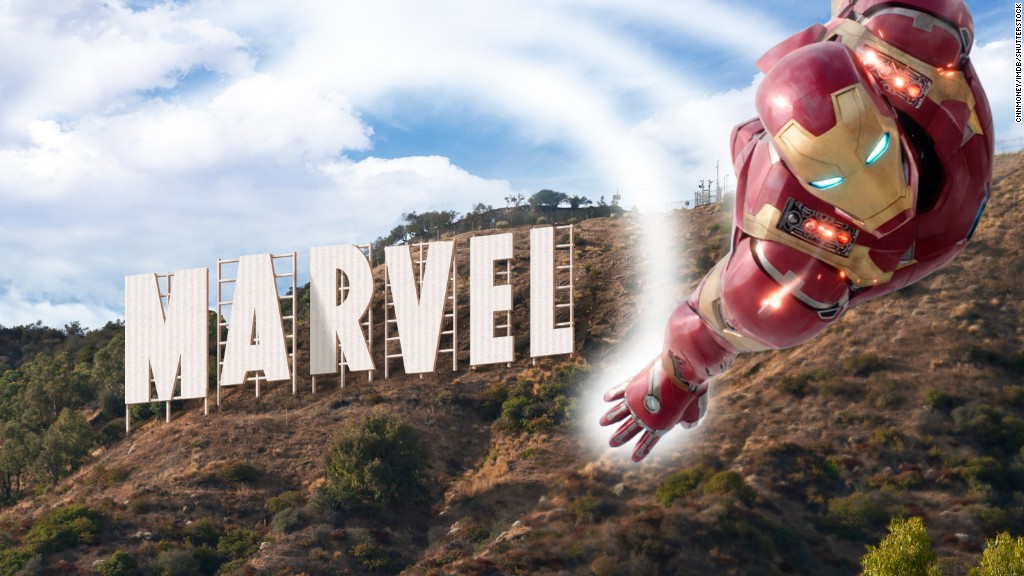 China was the last market where "Avengers: Infinity War" opened, and Earth's mightiest heroes made their premiere count.
The Marvel and Disney blockbuster made $200 million for its opening in China this weekend. The film, starring Robert Downey Jr. and Chris Evans, is the second biggest 3-day weekend opening ever in China, when measured in local currency, according to Disney.
With the film's haul in China, "Infinity War" is now the fifth biggest film in history, globally.
It passed other hit films on the all time worldwide list like "The Avengers," "Avengers: Age of Ultron," "Furious 7," "Harry Potter and the Deathly Hallows Part 2," "Frozen" and "Star Wars: The Last Jedi." The film has also already passed Marvel's last cinematic phenomenon, "Black Panther."
Four of the top ten films on the all time global list belong to Marvel Studios.
Back in the states, the film took the top spot at the box office once again nabbing an estimated $61.8 million. "Infinity War" has now made $548 million in North America, which makes it the eighth biggest domestic release of all time.
Related: 'Avengers: Infinity War' makes $1 billion in a record 11 days
The next stop for "Infinity War" in the coming weeks looks to be the $2 billion mark around the world. If "Infinity War" gets there it would become the first summer film to ever reach that milestone.