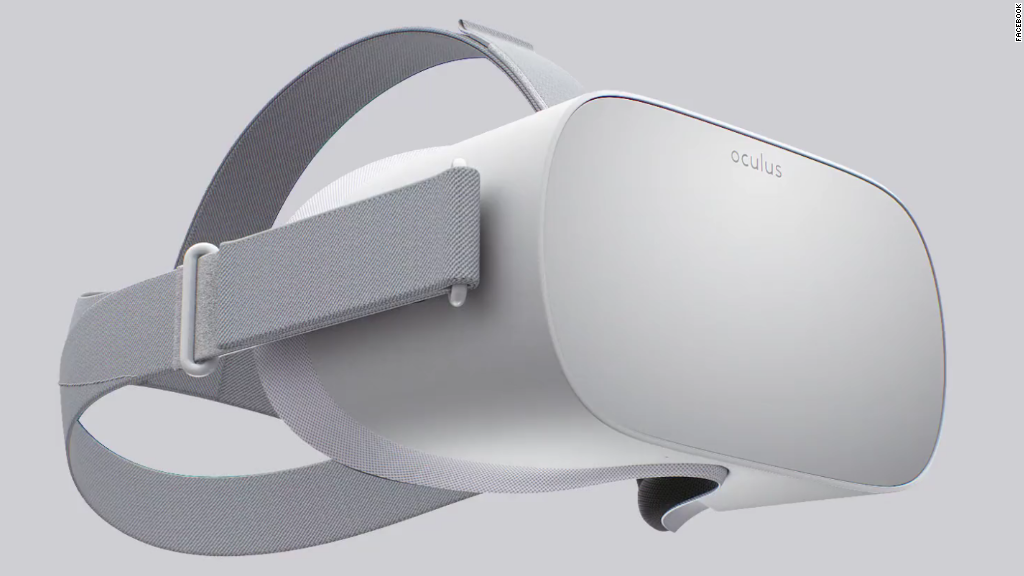 The "Fortnite" and "PlayerUnknown's Battlegrounds" games are all the rage, giving a monstrous boost to a company that makes gaming accessories.
Turtle Beach, which sells headphones specifically designed for gamers under the Stealth, Elite Pro and Recon brands, said last week that quarterly sales surged 185%. Turtle Beach also raised its revenue and profit outlook for the year.
Shares of Turtle Beach (HEAR), which trades under the cutesy ticker symbol of HEAR, have more than doubled in the past five days and are now up a whopping 766% this year. They were down about 2% Monday though after last week's impressive run.
"Fortnite" and "PlayerUnknowns's Battlegrounds" are so-called battle royale games, which are action shooter games that feature multiple players. The winner is the last person standing.
Turtle Beach CEO Juergen Stark explained on the company's earnings call why fancy headsets -- the Elite Pro sells for $199.95 on the company's website -- are so popular with gamers.
"Headsets make these games more immersive and provide an advantage in hearing audio cues, which can help players survive and facilitate team play," he said.
Stark added that he does not think these games will be a fad.
"We expect the battle royale format to have lasting appeal and not be a short-lived phenomena due to the style of the games and the addition of new participants into gaming," he said.
Investors better hope Stark is right. But there are some promising signs.
Related: 'Fortnite' is red hot, but so are EA and Activision
Turtle Beach's strong sales have been noticed by other companies.
Logitech (LOGI), which is most well known for making keyboards, mice, speakers and other peripherals for computers, bought headset company Astro Gaming last July.
During Logitech's earnings conference call with analysts earlier this month, CEO Bracken Darrell said sales for Astro headsets were up on a double digit basis from a year ago, and he expects the strength to continue, largely due to the "Fortnite" and "PUBG" phenomenon.
Logitech's stock has surged more than 20% this year thanks to solid sales and earnings.
Darrell joked that "you can't be alive today and anywhere near gaming or a gamer" and not hear them talking about "Fortnite." He added that all the attention on the game has "a trickle-down effect on the people playing and watching and wanting better equipment."
Executives at two leading video game software companies -- Electronic Arts (EA) and Activision Blizzard (ATVI) -- recently said in their earnings calls with analysts that they also think the rise of "Fortnite" and "PUBG" is good for the whole industry because it means more people are playing games.
It's worth noting too that there is big money backing "Fortnite." The game was developed by Epic Games, a company partly owned by the Chinese mobile and gaming giant Tencent (TCEHY).
And there are also rumors that Tencent is looking to buy a stake in Bluehole, the Korean company behind "PUBG."