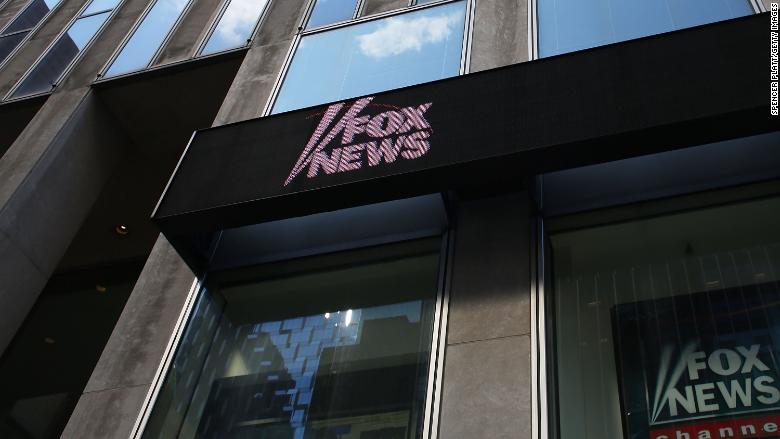 Fox News is settling 18 racial and gender discrimination lawsuits for around $10 million.
The move brings to a close all but a small fraction of lawsuits facing the network, according to a person familiar with the matter. None of the lawsuits included in the settlement had to do with sexual harassment allegations.
The New York Times reported earlier that terms of the settlement included that the former employees who brought suit would not seek future employment at Fox News or its parent company -- 21st Century Fox.
Fox and Douglas Wigdor, the attorney who represented the plaintiffs, released identical statements after the Times published its report.
"The parties have reached mutual agreements that resolve various cases involving former Fox News employees," the statements read.
Related: Fox News anchor joins lawsuit alleging racial discrimination, harassment at network
The settlement included a proposed class action suit that was headlined by Kelly Wright, a former reporter and anchor who was with Fox News since 2003. Wright claimed that he "has been effectively sidelined and asked to perform the role of a 'Jim Crow' -- the racist caricature of a Black entertainer."
Wright's allegations involved, among others, former Fox News host Bill O'Reilly and former co-president Bill Shine.
Following the settlement Tuesday, Fox News said Wright planned to seek new opportunities.
- CNN's Hadas Gold and Tom Kludt contributed to this report.