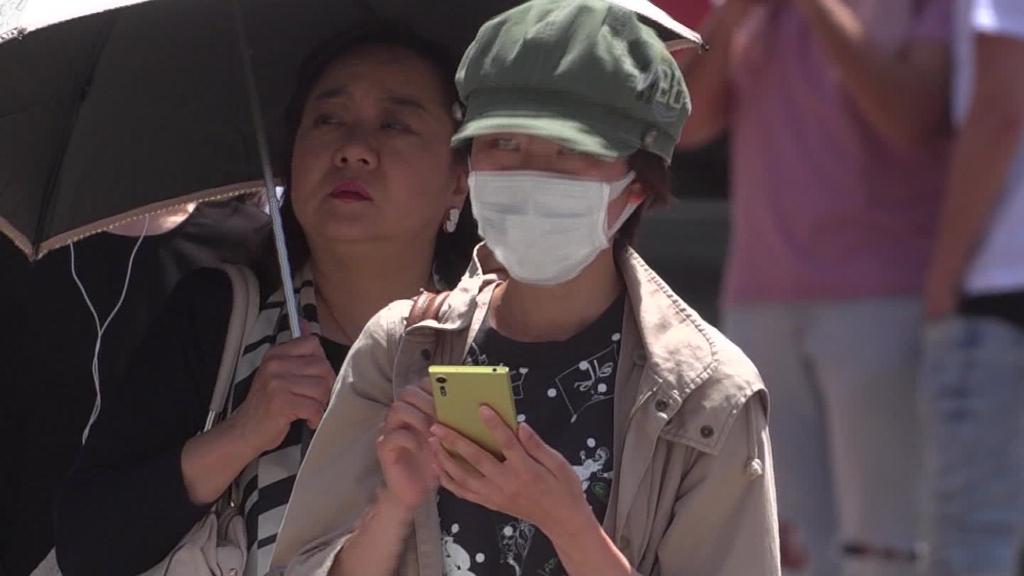 The world's third-largest economy is shrinking again.
Japan's gross domestic product contracted at an annualized rate of 0.6% in the first quarter of 2018, according to government data published Wednesday.
That snaps a run of eight consecutive quarters of growth, the longest Japan has achieved since the boom days of the late 1980s.
The limp first-quarter performance was spread across different areas of the economy, according to Marcel Thieliant, senior Japan economist at research firm Capital Economics.
"Private consumption and public demand were flat while investment spending and net exports fell slightly," he said in a note to clients.
Related: Why Japan's economy still needs help after $3 trillion binge
The contraction was bigger than economists had forecast. But Japan may still dodge a recession, which is usually defined as two consecutive quarters of negative growth. Thieliant said he expects Japan's economy to return to growth in the second quarter.
The country faces serious challenges, including a rapidly aging population, a lack of women in the workforce and stubbornly low inflation. Moderate inflation is good for an economy as it encourages consumers to spend.
Japan just doesn't have the resources to keep growing at a healthy clip, according to Thieliant. That can mean a shortage of drivers to deliver goods, not enough roads or ports to move cargo, or a lack of machinery for manufacturing products.
Japan's recent growth streak was helped by years of massive stimulus from the Bank of Japan that aimed to get businesses and consumers spending again after a prolonged period of stagnation and falling prices.
Related: Japan is set to miss out on the global growth party this year
Jesper Koll, head of Japan at investment firm WisdomTree, said that Wednesday's disappointing economic data means the central bank won't be turning off the money spigot anytime soon.
Rising wages aren't prompting consumers to spend more. Households are saving the extra income instead, which suggests "a fundamental lack of confidence in the future," Koll said.
Another problem for Japan could be its currency, according to analysts at investment bank Nomura said. The yen has strengthened more than 2% against the dollar since the start of the year, making Japanese exports like cars and electronics more costly.
It could rise further if global trade tensions spook markets because the Japanese currency is regarded as safe haven for investors during periods of turmoil, the Nomura analysts said.
"The Bank of Japan will want to do everything it can to prevent a rise in the yen," Koll added.