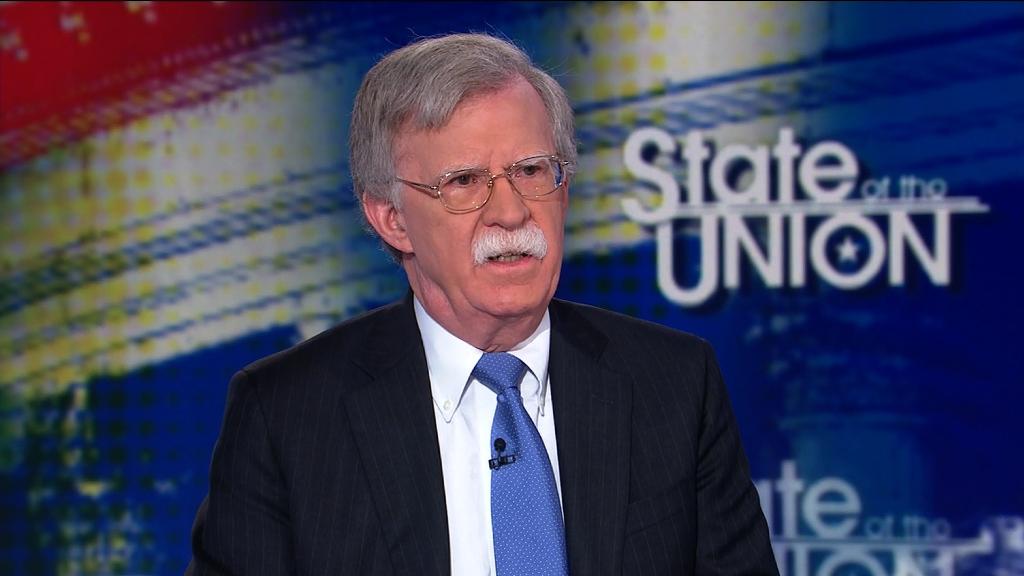 French oil giant Total is preparing to pull out of Iran to avoid risking US sanctions.
The company said on Wednesday that it was unable to proceed with a $2 billion project to develop the country's giant South Pars gas field.
In a statement, Total (TOT) said it "will have to unwind all related operations" before November 4, unless it's granted a specific waiver by US authorities that would protect it against sanctions.
In a deal first signed in late 2016, Total agreed to operate the South Pars project with a stake of 50.1%. Its partners in the project are Chinese state oil company CNPC, and Iran's Petropars.
Total's decision comes after President Donald Trump announced last week that he was pulling the United States out of a landmark 2015 nuclear deal with Iran and reintroducing sanctions.
The deal -- championed by former President Barack Obama -- was designed to limit Iran's nuclear program in exchange for lifting some sanctions. That allowed Iran to boost oil exports, and Western companies to resume trade and investment ties.
Germany, France and the United Kingdom have vowed to stick with the nuclear deal and they're talking to Iranian officials about how to protect the economic benefits it offered Tehran.
But big European companies simply aren't willing to take the risk of continuing to invest and operate in Iran.
Siemens (SIEGY) CEO Joe Kaeser told CNN this week that Trump's decision meant his company could not do any new business in Iran.
Related: Can Europe keep doing business with Iran?
Companies caught violating sanctions could be cut off from the US financial system and targeted with a range of other punishments.
"Total has always been clear that it cannot afford to be exposed to any secondary sanction, which might include the loss of financing in dollars by US banks for its worldwide operations," it said in a statement.
The company said American banks are involved in over 90% of its financing. It also has significant operations and a large number of shareholders in the United States.
Sanctions waiver 'very unlikely'
Total's prospects of securing a waiver that would allow it to continue with the South Pars deal look slim.
Jason Tuvey, a Middle East economist at Capital Economics, noted that Trump had granted some countries exemptions from global steel and aluminum tariffs.
"But given the rhetoric we have seen from the US, they seem very keen to ramp up the pressure on the administration in Iran," said Tuvey. A waiver seems "very unlikely," he added.
Related: The reason shipping costs are skyrocketing
Total said it had spent less than €40 million ($47 million) on the South Pars project so far
Iran's energy ministry predicted last year that the Total-led project would eventually produce tens of billions of dollars worth of gas products. The gas was supposed to start flowing into the Iranian market in 2021.
Other European companies including Volkswagen (VLKAY) and Airbus (EADSY) have forged business ties with Iran since the breakthrough 2015 deal was signed.