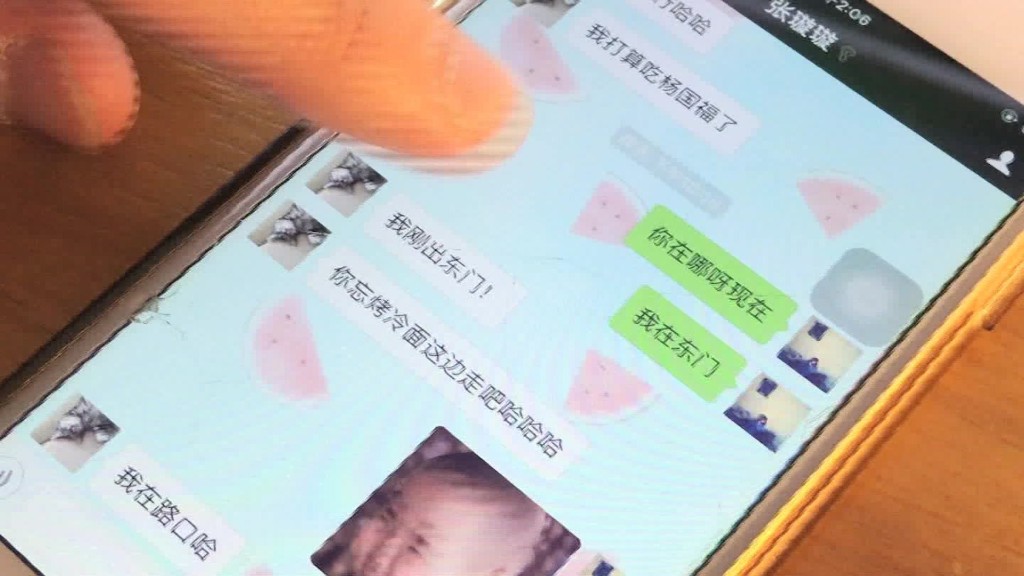 Tencent is back in the $500 billion club.
The Chinese tech conglomerate, which owns the popular WeChat and QQ messaging and payment apps and a host of top mobile games, reported earnings that topped forecasts.
Shares of Tencent (TCEHY), run by China's richest man, Ma Huateng (aka Pony Ma), rose more than 6% Wednesday thanks to the solid results. The company is once again worth more than half a trillion dollars.
Profit was up 61%. Online ad sales soared 55%. Gaming revenue was up 26%. And cloud revenue more than doubled.
Think of Tencent as a mix of the top American gaming and social media properties. It's a little bit like Facebook (FB), Instagram, WhatsApp, Snapchat, Electronic Arts (EA) and Activision Blizzard (ATVI) all rolled into one.
The stock took a hit earlier this year because of concerns that growth was slowing, but Tencent's most recent results suggest those worries were for naught.
Related: Social media tycoon 'Pony' Ma is now China's wealthiest person
WeChat and its companion app Weixin for mainland China are adding users at an impressive clip. Tencent said they now have more than a billion monthly active users, an increase of 11% from a year ago.
Tencent's gaming unit is also benefiting from the explosive popularity of "Fortnite," the multiplayer battle royale game that has taken the world by storm. Tencent owns a stake in Epic Games, the developer of "Fortnite."