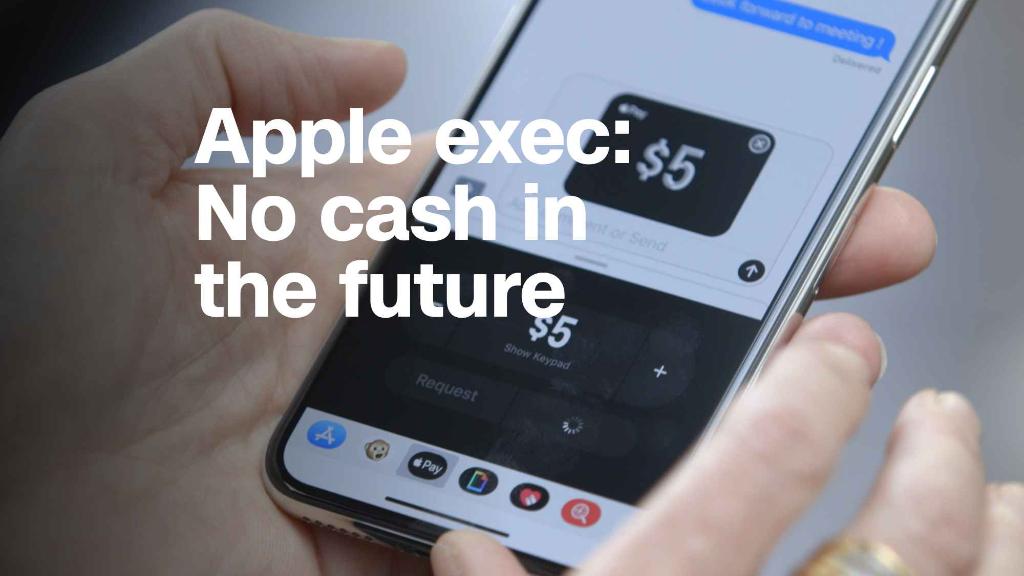 PayPal just clinched its biggest-ever takeover.
The digital payments firm is buying iZettle, a European startup that sells mobile credit card readers and other payment platforms, for $2.2 billion, it announced Thursday.
PayPal (PYPL) stock jumped nearly 2% when reports of the deal first surfaced.
The acquisition "significantly expands PayPal's in-store presence, strengthening PayPal's platform to help millions of small businesses around the world grow," CEO Dan Schulman said in a statement.
Based in Sweden, iZettle has built a presence in Europe and South America that will allow PayPal to bring its platform to nearly 500,000 stores in 11 new countries including France, Germany, Brazil and Mexico.
It will also help PayPal expand offline in the United States, United Kingdom and Australia and step up its battle with Square (SQBK), the mobile payments firm founded by Twitter co-founder Jack Dorsey.
Silicon Valley giants such as Apple (AAPL), Amazon (AMZN) and Facebook (FB) are also looking to grow in digital payments.
The companies said that iZettle CEO Jacob de Geer will continue to lead the firm he co-founded, reporting to PayPal COO Bill Ready.
The deal is expected to close in the third quarter of 2018.
PayPal's bumper acquisition comes after EBay (EBAY) announced in February that it would no longer use PayPal as its main payment processing partner, opting to link up with Dutch rival Adyen instead.
EBay, which acquired PayPal in 2002, spun it off in 2015 but had continued to use its services for online transactions.