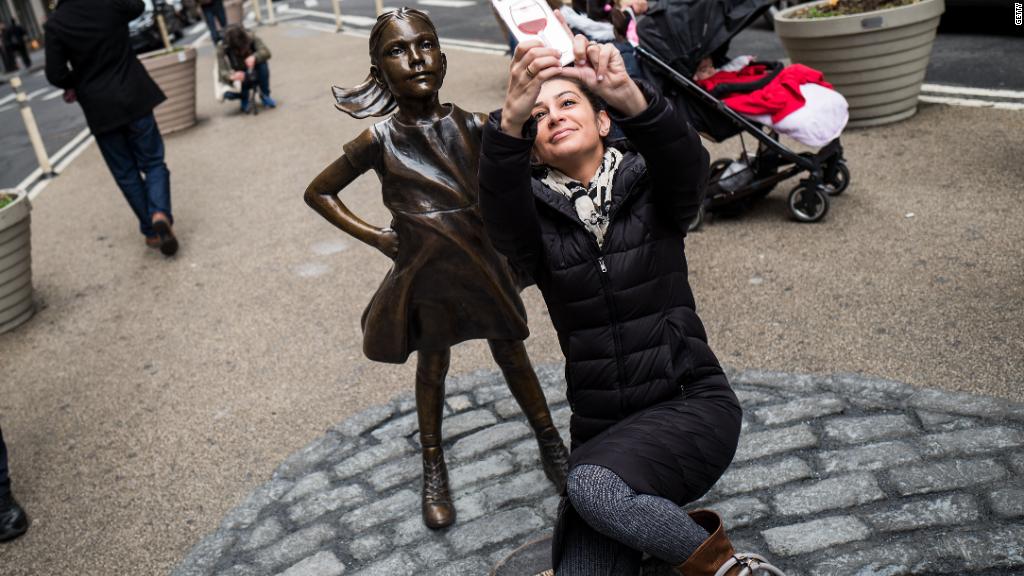 The New York Stock Exchange is about to be run by a woman for the first time in its 226-year history.
The exchange announced that Stacey Cunningham will become the exchange's 67th president as of Friday. Cunningham, who is currently NYSE's chief operating officer, started as a floor clerk at the exchange in 1996.
In 2002, Catherine Kinney became the NYSE's first woman co-president. But that was at a time when the exchange's CEO or chairman was the ultimate boss. Now that responsibility falls on the president.
When Cunningham started at the exchange it was overwhelmingly male, and it is still dominated by men. Of the 21 executives of Intercontinental Exchange Group (ICE), NYSE's corporate parent, only four including Cunningham are women.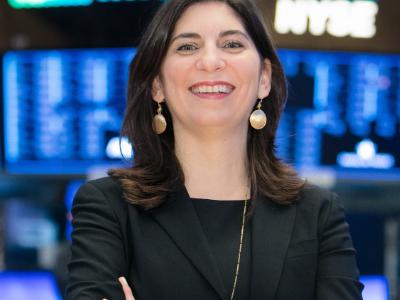 Her appointment comes as as Wall Street and the NYSE are facing increased pressure to be more inclusive of women. It recently agreed to have the "Fearless Girl" statue moved to a spot in front of the exchange.
The biggest challenge faced by Cunningham is diminished significance of major exchanges in an era of electronic trading.
At the time Cunningham first joined the exchange 22 years ago, the NYSE and rival NASDAQ still controlled the overwhelming majority of equities traded in the United States. Today both exchanges handle far fewer trades than those completed electronically.