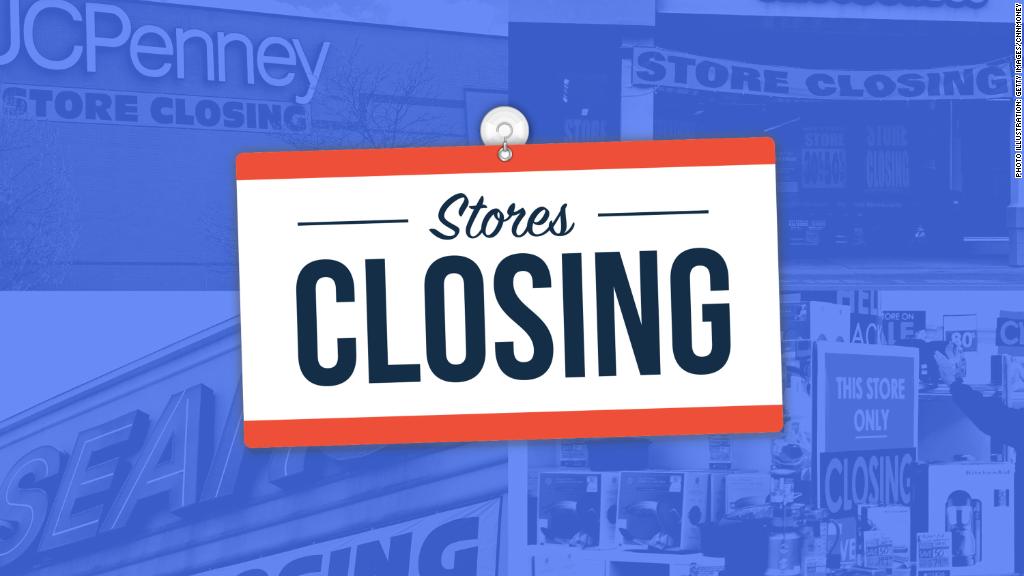 Victoria's Secret customers are shopping online, but it's not doing the company much good.
The intimate apparel chain's parent company, L Brands (LB), reported on Wednesday that Victoria's Secret sales ticked up just 1% in the the first quarter of the year. Excluding online transactions, sales fell by 5%.
The brand, which stopped printing its catalog in 2016, has been trying to convince customers to go digital. Though the sales numbers show that it's working, it's spending a lot of money to get customers to make the transition.
L Brands slashed its earnings-per-share forecast for the rest of the year by more than 8%. First quarter profit plummeted by nearly half.
The news spooked investors. Shares of the company fell as much as 7% after the bell on Wednesday. This year, L Brand's stock has tanked 44%.
Related: Victoria's Secret owner is the S&P 500's worst stock
Still, Victoria's Secret sales performed better in the first quarter of 2018 than in the same period last year, when overall sales slumped 14%. And Bath & Body Works grew by 8% this quarter.
Victoria's Secret is facing steep competition from American Eagle Outfitters (AEO)' Aerie, Gap's (GPS) Love brand, and Amazon (AMZN), which sells inexpensive bras and nightgowns under the Arabella brand.
— CNN's Paul R. La Monica contributed to this report.