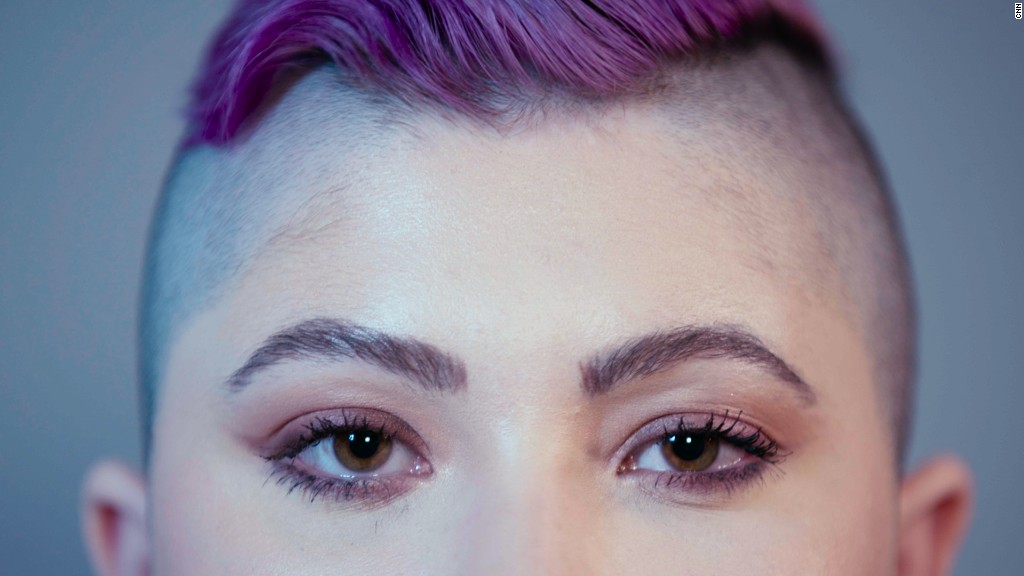 Facebook's controversial pilot program to cut down on the spread of revenge porn is rolling out to more countries with a slightly revised process.
The company received flak for its pilot to fight revenge porn when it was announced in November. It asked users in Australia to send their intimate photos to themselves so Facebook could register and block them from ever being posted by other users.
Revenge porn is the term for the spread of intimate, nude or sexual images that are distributed without a person's consent -- and it is an epidemic in Australia. One in five Australians between the ages of 16 and 49 are affected, according to a recent study.
Now, users will reach out to one of Facebook's partners -- such as the Australian Office of the eSafety Commissioner, The National Network to End Domestic Violence in the US and the Cyber Civil Rights Initiative, to obtain an online form requesting to submit revenge porn photos.
Users will be sent a link to a secure email address to then upload photos.
Related: Woman awarded $6.45 million in revenge porn case
A Facebook spokesperson said the forms will be securely shared with Facebook, and a "very small team" will have access to the photos. The team will review and "hash" the image -- a process of creating and storing a numerical fingerprint of the photo to prevent anyone from uploading it across Facebook, Messenger or Instagram. Once hashed, Facebook said the photo will be deleted within a week.
The new process applies to Australian users, as well as users in the US, U.K. and Canada.
Related: Documentary puts revenge porn in the spotlight at Tribeca Film Festival
Antigone Davis, Facebook's global head of safety, described in a blog post on Tuesday how her team traveled to nine countries across four continents to learn more about the abuse and cruelty that women face online.
"From Kenya to Sweden, women shared their painful, eye-opening experiences about having their most intimate moments shared without permission," wrote Davis. "From anxiety and depression to the loss of a personal relationship or a job, this violation of privacy can be devastating."
One in eight American social media users has been a target of nonconsensual pornography, according to a 2017 study conducted by the Cyber Civil Rights Initiative.
Both men and women are victims of online harassment, but women are much more likely to receive sexualized forms of online abuse, according to the Pew Research Center.
In the US, there is no federal law against revenge porn, just a patchwork of state laws.
In addition to banning nudity on its platform, Facebook says it removes intimate images that are not consensually shared as it becomes aware of them. But content moderation is partly a volume issue. Millions of content reports flood its system weekly.
Facebook declined to share numbers for how many users have participated in its Australia program, but the spokesperson said it is encouraged by the feedback it has received from safety experts and partners.