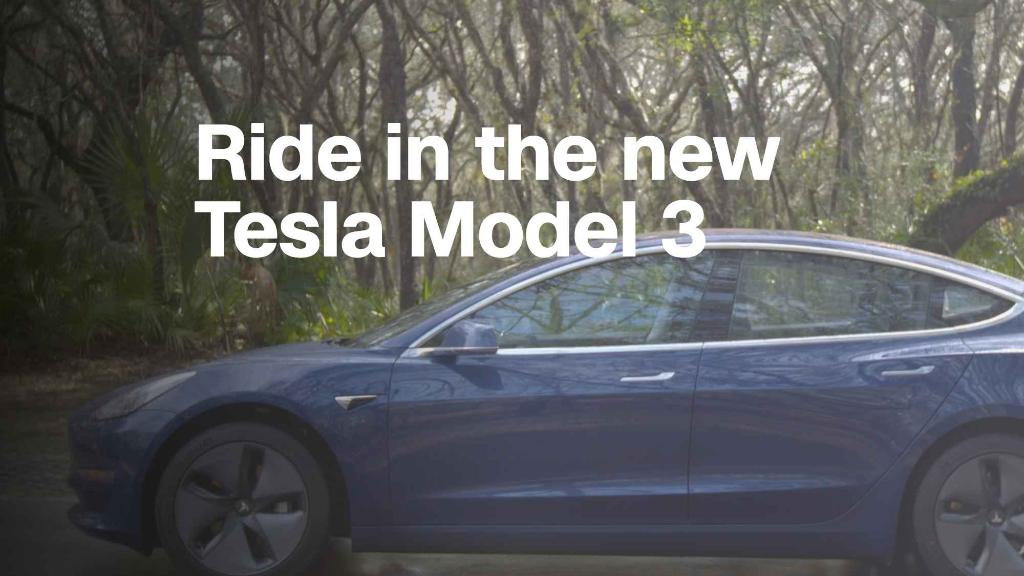 Tesla cars are getting cheaper in China.
The company is cutting the prices of its Model X and Model S cars in China by about 6% after Beijing said it would slash duties on imported passenger vehicles, starting July 1.
Tesla (TSLA) announced the price cuts on its official Weibo account late Tuesday, saying the move was possible because of the lower import tariffs.
In cash terms, the savings are significant. The price of the most expensive Model X will be cut to 1.3 million yuan ($204,000) from 1.4 million yuan ($219,000), according to a Tesla sales director in Beijing who asked not to be named because she's not a company spokesperson.
The cheapest version of the Model S will now cost 710,600 yuan ($111,200), down from 758,900 yuan ($118,800).
Tesla fans don't need to wait until July 1. In its Weibo post, Tesla said the new lower prices would apply to all cars no matter when they go through customs, and "a few cars in stock" would also be subject to the discounts.
But even after the price cuts, a Tesla in China will still cost a lot more than in the United States, where prices of the Model S start at $75,000.
Related: China is playing the long game against Trump
China's tariffs on cars have long angered President Donald Trump. The United States charges a tariff of 2.5% on imported cars.
The Chinese tariff cut comes as the world's top two economies try to defuse the threat of a full-on trade war.
Other car companies have welcomed the decision to cut tariffs. Germany's Porsche (POAHF) said Tuesday it would consider lowering its prices for the Chinese market.