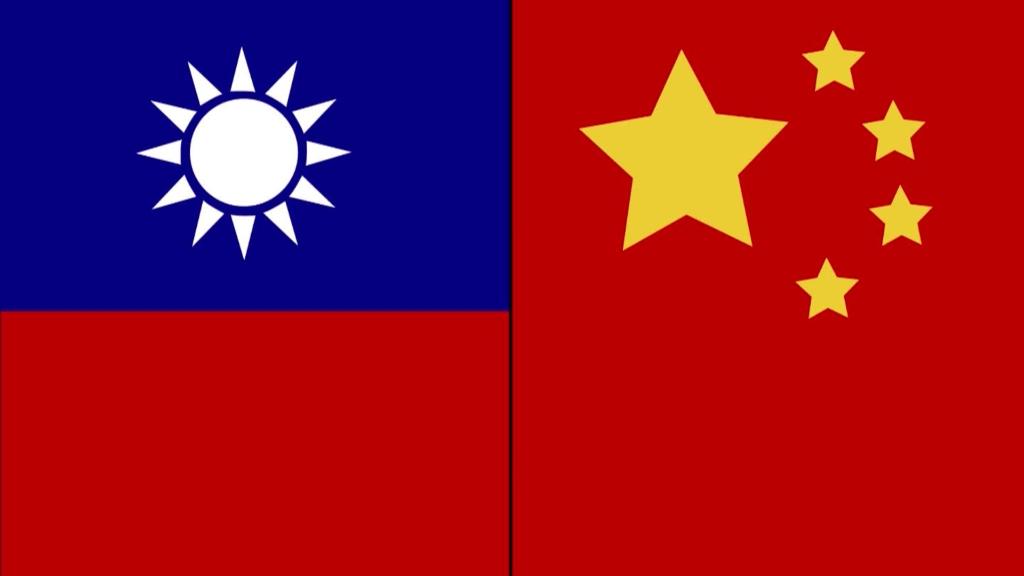 One of Japan's most iconic retailers has run into trouble in China over the politically sensitive issue of Taiwan.
Muji -- which is known for its household goods, clothes and stationery -- was recently fined 200,000 yuan (about $31,000) by Shanghai authorities after officials discovered the company had imported a batch of coat hangers wrapped in packaging that described Taiwan as a country.
Labels on the packaging said "Country of Origin: Taiwan" in Chinese, according to the Shanghai Administration for Industry and Commerce. China considers self-governed Taiwan to be part of its territory and has stepped up efforts in recent months to make international companies follow its line.
Muji was found to have failed to inspect the packaging properly and therefore was deemed guilty of impairing China's national "dignity or interests" in its advertising, the Shanghai authorities said.
The notice announcing Muji's punishment was dated March 22, but Chinese media first reported it this week.
Related: The compromises that companies make to do business in China
Ryohin Keikaku, the Tokyo-based company behind Muji, promptly changed the packaging of the hangers and apologized for violating local laws, spokesman Yasuaki Inoue told CNNMoney on Thursday.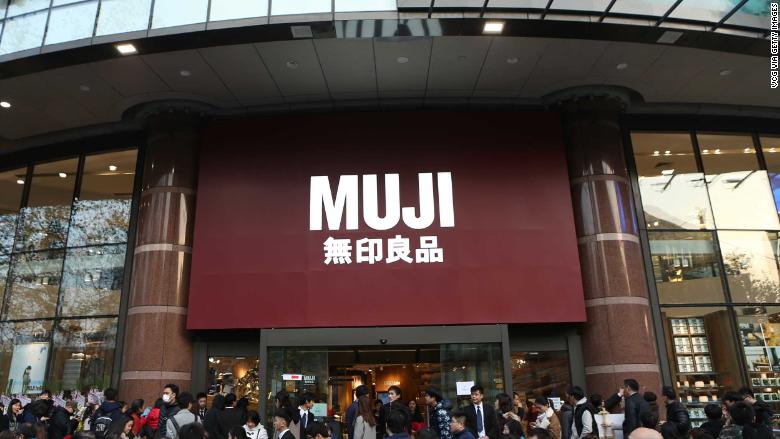 This is not the first time that Muji has fallen foul of Chinese authorities over territorial issues. In January, it pulled a catalog after Beijing complained one of the maps was inaccurate.
The company received a warning but was not fined in that instance, Inoue said.
Half of Muji's nearly 460 overseas stores are in mainland China, according to the company's website.
Related: Gap apologizes for China T-shirt that didn't include Taiwan
Global companies have faced growing pressure from China over their descriptions of Taiwan and other places this year.
More than 30 airlines were recently warned by Chinese authorities not to list Taiwan as a country on their websites, a move the US government has described as "Orwellian nonsense."
Retailer Gap (GPS) apologized to angry social media users in China earlier this month for a map on one of its T-shirts that appeared to suggest Taiwan wasn't part of the country.
Taiwan's government has publicly criticized some companies who have bowed to pressure from Beijing.
-- Junko Ogura and Steven Jiang contributed to this report.