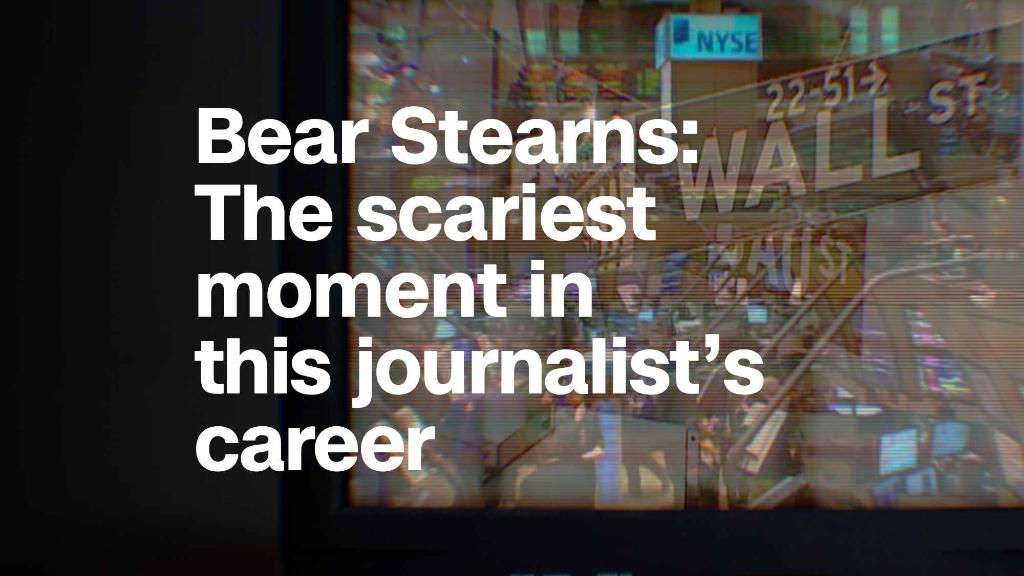 Nearly a decade after graduating from Michigan State University, Jake Rubin has a good job at a consulting firm and owns a condo in Long Beach, California. Yet, he can't shake the feeling that he'd be doing even better had he not graduated during the Great Recession.
Though he manages a team of software developers, Rubin thought he'd be one or two rungs higher on the career ladder by now. And he missed his goal of making a six-figure salary by the time he hit 30.
"I feel it will be a perpetual game of trying to catch up," said Rubin, who turned 30 last September. "I'll always have that in my focus: Where am I compared to the Class of 2012, 2013, 2014?"
Like others who earned their degrees nearly a decade ago, Rubin graduated into the worst economy the nation had seen since the Great Depression. Unemployment was skyrocketing, and many newly minted grads had a tough time finding any kind of job, much less starting on a career path.
Employers' hiring projections for new grads cratered by nearly 22% in the spring of 2009, according to the National Association of Colleges and Employers. That's the largest drop in the survey's 26-year history. Meanwhile, about one in two grads who finished college during and just after the recession were underemployed, holding jobs that didn't require degrees, according to a Federal Reserve Bank of New York study. That's up from the typical level of one in three.
These initial job troubles were expected to hurt this group of young adults for years, if not decades, to come, experts said at the time. Once the economy began to pick up a few years later, the recession grads would have to battle for entry-level positions with those just coming out college.
Related: Millennials born in the 1980s may never recover from the Great Recession
CNNMoney spoke to several folks who finished college during the recession to see how they have fared. Those interviewed said they struggled for at least a few years after leaving school, but most were eventually able to launch their careers.
Rubin, who studied political theory, had planned to go right into law school after graduation. But he nixed that idea after seeing those entering the field struggling to land positions.
Instead, he returned home to Ann Arbor, Michigan, and took a temporary research job at a nursing home liability insurance firm. He secured a full-time spot, only to be laid off a few months later when the company looked to tighten its bottom line. Rubin then spent two years in customer training and support at a business that sells software that helps golfers improve their game.
Both those jobs paid only about $24,000 annually -- half what he expected to earn. At times, he was forced to ask his parents for money or to take out payday loans to get by.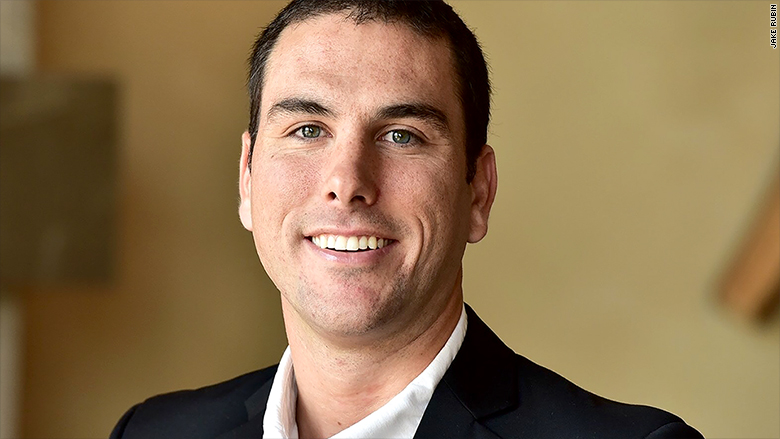 Things picked up in 2012 when Rubin landed a job testing software for Accenture that offered double the salary. He was promoted twice and moved to the firm's Los Angeles office after tiring of Michigan's cold climate. He could finally afford to start taking vacations and bought a condo in 2016.
But all the while, Rubin suspected that those who were fresh out of college were making the same or nearly as much as he was. They certainly had an easier career path than he and his friends, he felt.
"We spent a couple of years floundering and doing what we could to tread water," said Rubin, who wonders how he'll ever afford to buy a home or start a family. "Now, we've found our feet, but what is the long-term impact?"
It can take 10 to 15 years for students who graduate in a recession to catch up, said Till von Wachter, an economics professor at the University of California, Los Angeles, citing studies of prior downturns.
Recession graduates usually start at lower-paying firms and move to bigger companies offering better salaries once the economy recovers, he said. That can typically take up to five years. Then, they still have to move up the job ladder at those larger employers, which can take several more years.
Related: The housing bust derailed his career. Here's what he's doing now
Natasha Fishman was able to land freelance gigs and internships after she earned a bachelor's degree in animation from the School of Visual Arts in New York City in 2010. But she couldn't find a full-time job, which forced her to move back to her parents' home in Long Beach, New York, and continue working as a supermarket cashier -- the same job she had in high school and college.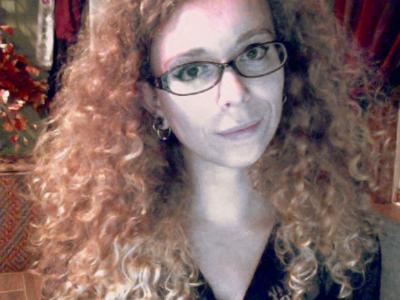 Finally, a friend told her that his employer, Bunko Studios, was hiring. An internship there in 2012 turned into her first "in-house" position, working on the Mad TV show on the Cartoon Network. After that series ended the following year, a friend recommended she apply for a job at Titmouse, where she's worked since 2014 on several shows doing animations and storyboard revisions.
Though her career was delayed, she said she no longer feels behind. She now owns an apartment in Long Beach and is looking to advance to the next stage in her career, working on storyboards, which are visual representations of a show's script.
"I feel I'm where I should be," said Fishman, 30, who also continues to freelance. "I've worked very hard to get where I am."
Related: Starting salary for the class of 2018: $50,390
Many employers realize that the recession graduates are not yet in the positions they should be in, said Maryam Morse, senior client partner at Korn Ferry, an executive search firm. Ten years out of school, most should be at a senior or director level at a firm. To help get them there, she said companies are focusing on developing these staffers' skills so they can fill more critical jobs.
Some of those who finished college during the downturn have found that they must go to grad school to jump-start their careers.
That's what happened to Kyle Stevens, 31, who graduated from California Polytechnic State University with a bachelor's degree in city and regional planning in December 2009.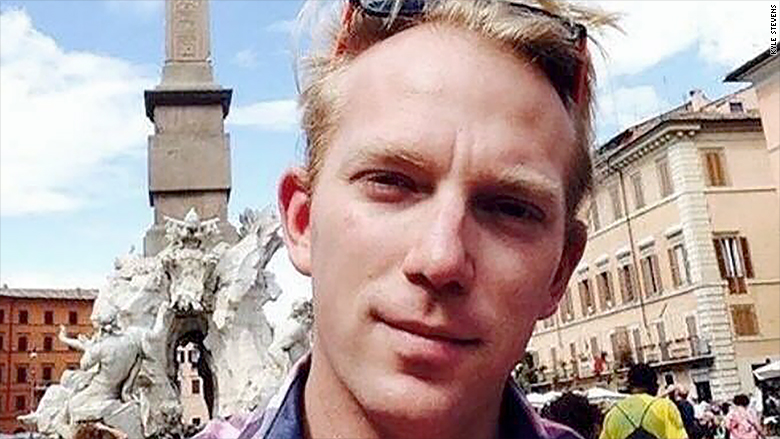 It took him more than eight years and a master's degree in architecture from the NewSchool of Architecture & Design before he could secure a position in his chosen field. Along the way, he worked at a movie theater and a bookstore, sold property and casualty insurance and was a go-go dancer in a nightclub. Now, he's working as a junior designer and urban planner at Carrier Johnson + Culture, a San Diego architecture and design firm.
Related: My road back from the Great Recession
Those who graduated from his college before and after him could land planning jobs with just a bachelor's degree, Stevens said. But he had to go back to school to differentiate himself, racking up a total of $300,000 in student loans for both diplomas.
"I had to play catch-up for so long, and I'm still playing catch-up," said Stevens, who lives in San Diego. "I'm just starting now."