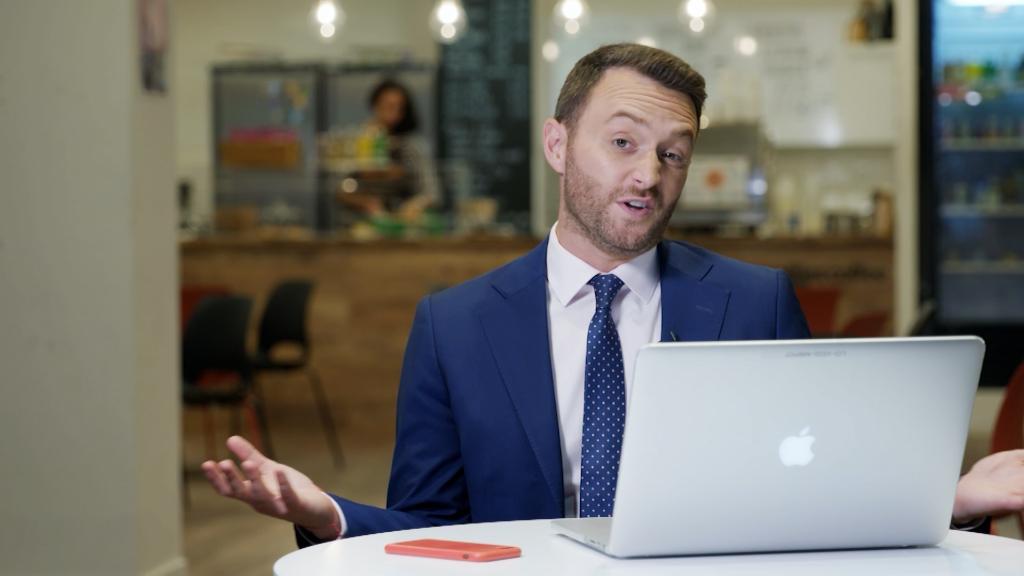 Your email inbox is likely to be a lot emptier after Friday, when new European data privacy laws come into effect.
The General Data Protection Regulation (GDPR) sets into place much tougher rules for companies that hold or use data on people inside the European Union, and gives customers more control over their data.
Facebook (FB), Google (GOOGL), Twitter, (TWTR) and many other companies have changed their privacy settings to comply.
Companies are no longer allowed to bury details about collecting data in general terms and conditions, and must instead request consent from individuals in plain language.
As a result, people have received endless emails from companies in recent weeks, and have taken to Twitter to poke fun at the deluge.
Related: What is GDPR? Everything you need to know
Related: These companies are getting killed by GDPR
Related: Your inbox is getting flooded. Here is why
The new law expands and updates rules that have been in place since 1995. The European Union said the new rules protect consumers in an era of huge cyberattacks and data leaks.