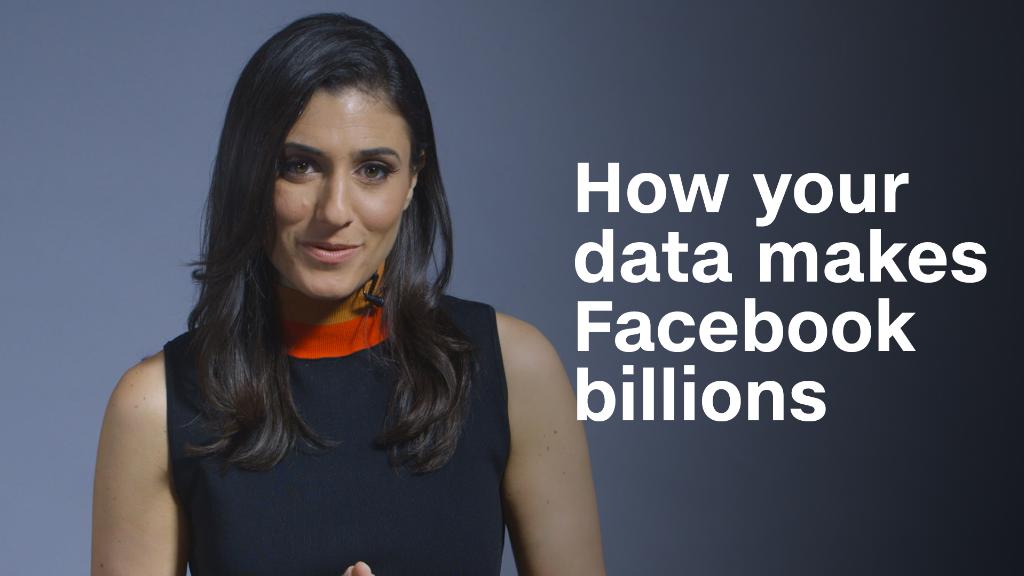 Can the former king of advertising stage a rapid comeback?
Martin Sorrell, the founder and former CEO of global advertising giant WPP (WPPGY), is back in business a month after he resigned amid an investigation into "personal misconduct."
Sorrell announced Wednesday he has taken control of Derriston, a listed shell company in London, with the aim of transforming it into a "multinational communication services business."
The advertising titan, who was formerly the highest paid CEO in the United Kingdom, has poured £40 million ($53 million) of his own money into the new venture.
Sorrell will be chief executive of the company, which will change its name to S4 Capital.
According to a statement issued on Wednesday, investors have promised another £150 million ($199 million) to help fund growth and the purchase of other businesses.
But analysts said it's unlikely that Sorrell will be able to replicate the scale of success he enjoyed at WPP.
"The marketplace is very competitive and budgets [are] under pressure, so [it] certainly won't be without its challenges," said Roddy Davidson, a media analyst at Shore Capital.
"[Sorrell] is more likely to succeed with a smaller, more flexible and focused offering -- an approach that he has already hinted at," Davidson added.
Related: Ad legend Martin Sorrell steps down as CEO of WPP
Sorrell, 73, built WPP over the three decades by bringing more than 400 agencies including Ogilvy & Mather and Grey Group under its corporate umbrella.
But the industry has changed dramatically, and analysts said Sorrell will need to choose his new targets carefully.
"A lot of the consolidation in the industry has already happened ... he will have to be selective," said Liberum media analyst Ian Whittaker.
Data and content
Sorrell hinted he wants to focus on digital advertising, saying there are "significant opportunities for development in technology, data and content."
"When he was the head of WPP, he was a strong defender of the idea that agencies need data ... WPP was the only agency group that had a significant ownership of market research and data assets," said Whittaker.
Related: WPP shows why it's a bad time to be an ad exec
Sorrell first acquired a stake in WPP in 1985 when the company manufactured wire shopping baskets and had a market cap of around £1 million.
The executive, a frequent guest at Davos and on cable news, transformed the company into a £16 billion ($21 billion) venture with clients including Ford (F), Unilever (UL) and Procter & Gamble (PG).
"Given his profile and track record I am sure he will be able to attract a solid base of clients providing that he assembles a strong team," Davidson said.
The findings of the investigation by an independent counsel into Sorrell have not been announced publicly. A WPP spokesperson said Wednesday that "certain aspects" of the inquiry were shared with Sorrell's advisers prior to his resignation.
Sorrell has said he "unreservedly" denies any inappropriate action.