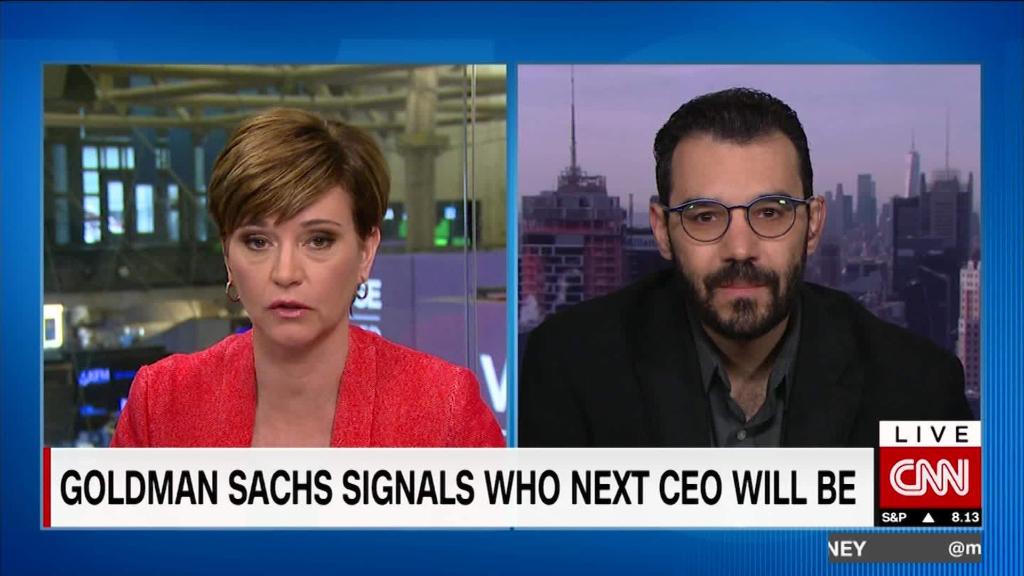 A Goldman Sachs vice president has been charged with insider trading.
Woojae Jung took advantage of confidential information to trade in the securities of 12 companies, including WebMD and SanDisk, between 2015 and 2017, the Securities and Exchange Commission charged.
He made more than $140,000 in profit, the SEC said.
Most of the companies were being advised by the bank about mergers and other deals, an SEC complaint said. Jung, who goes by Steve, traded the securities before that information became public, the SEC charged.
The SEC did not name the investment bank, but Goldman Sachs confirmed that he works there.
Related: Goldman Sachs traders shared confidential info in chat rooms, regulators say
"We are aware of the situation regarding Mr. Jung and are cooperating with legal authorities on the matter," spokesperson Michael DuVally said. He did not elaborate.
There was no immediate information on a lawyer for Jung, 37.
The SEC said he bought the securities using an account held by a friend living in South Korea.
In a statement, Joseph Sanson, head of the SEC's market abuse unit, explained that the commission noticed a suspicious trading pattern using data analysis, and was able to trace the trades back to Jung.
The commission wants Jung to forfeit the money he made from the trades.