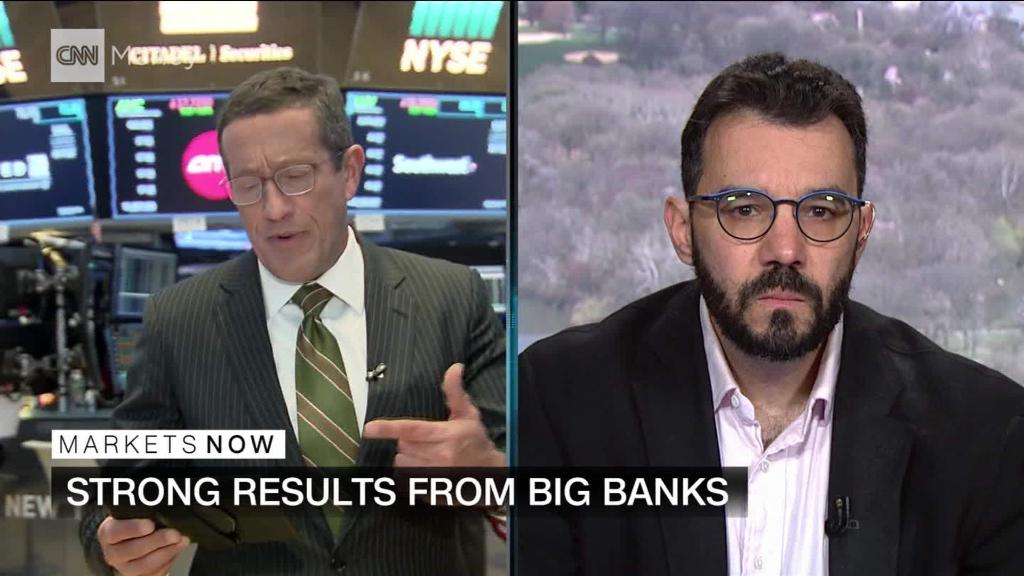 Citigroup and Deutsche Bank are facing criminal charges in Australia following an investigation into their role in the sale of shares in one the country's top banks.
The Australian Competition & Consumer Commission (ACCC) said Friday that it expected prosecutors to bring "criminal cartel" charges against Citigroup (C), Deutsche Bank (DB) and the Australian bank, ANZ (ANZBY).
The regulator said the charges will concern trading in ANZ's stock after it issued 81 million new shares worth about 2.5 billion Australian dollars ($1.9 billion) in August 2015 in a deal backed by Citigroup and Deutsche Bank.
Citi and ANZ said prosecutors have told them that they intend to bring charges. Deutsche Bank said it expects to be charged.
All three banks insisted they had done nothing wrong.
"The allegations involve an area of financial markets activity that has not been considered by any Australian court or addressed in any regulatory guidance notes previously published," Citigroup said in a statement.
It said it "steadfastly denies" the allegations and will vigorously defend itself and its employees.
Related: One of Australia's top financial firms is in crisis
Deutsche Bank said it also planned to fight the charges.
"The bank believes it and its staff acted responsibly and in a manner consistent with market rules," it added.
ANZ said it believes it "acted in accordance with the law" and intends to defend itself and its treasurer, Rick Moscati, who was named by the ACCC as one of a number of individuals who would also face charges.
Related: Australia's top bank says it charged dead clients for advice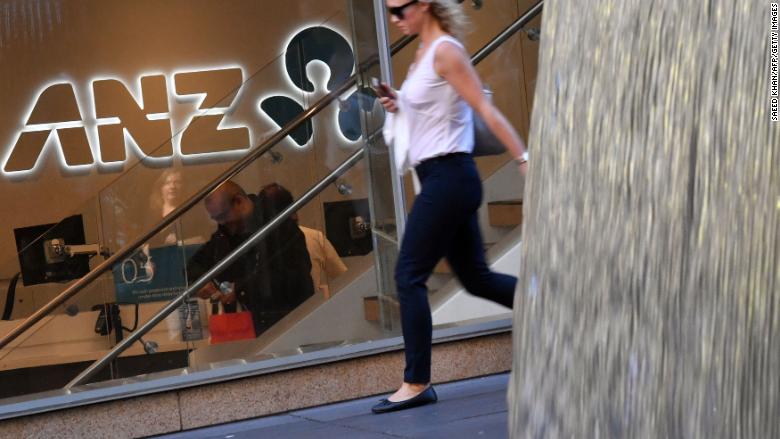 The role the global banks played for ANZ is known as underwriting.
"Citi and its employees acted with integrity and without any bad intent in fulfilling the obligations of this underwriting agreement," Citigroup said.
"The allegation put by the ACCC ... is that the joint underwriters reached an understanding with respect to the disposal of less than 1% of ANZ's outstanding ordinary shares," Citigroup said.
Related: Deutsche Bank CEO is 'sick and tired of bad news'
The expected charges against the banks comes at a time of increased scrutiny of the finance industry in Australia.
A Royal Commission, the country's highest form of public inquiry, is holding a series of hearings into misconduct in the financial services sector.
The inquiry was set up following several big scandals in the industry, including alleged interest rate-rigging and money laundering.