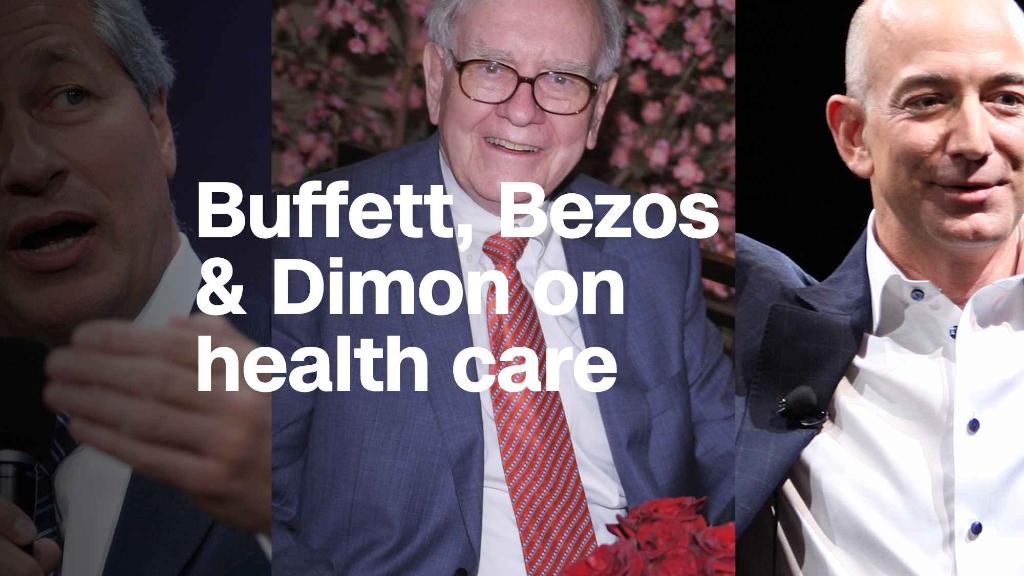 Americans are getting a lot more annual health care checkups, immunizations and screenings these days.
Such preventative care is among the 30 conditions and services that saw the highest rates of spending growth between 2000 and 2014, according to a new study from the Bureau of Economic Analysis.
Overall, the 30 conditions on the list accounted for 42% of the growth rate in per capita spending during this period, even though they represent only 11.5% of all conditions studied. In 2000, they represented 13% of total health care spending per capita, but that figure jumped to 23% by 2014.
The other major drivers behind the spending growth reflect recent health care trends.
New technology -- specifically, new and costly drug treatments -- is likely the main reason why spending rose for illnesses including rheumatoid arthritis, hepatitis, HIV and multiple sclerosis, the study's authors said.
Another driver of rising costs is the fact that people are living longer with these diseases, which means they are likely to need additional treatment to manage the condition or prevent a reoccurrence.
Related: Check out how much Medicare spends on drugs
Also, there's a greater awareness of certain conditions, such as anxiety disorders and attention-deficit/hyperactivity disorder, or ADHD, which has fueled costs. For instance, the growth in spending on anxiety disorders doubled between 2000 and 2014.
The aging population and the rising obesity rate were also reflected in the cost trends. Osteoarthritis, dementia and retinal detachments, which often afflict older folks, made the list, as did rehabilitation care. Meanwhile, obesity is a major risk factor for diabetes, and the report found that spending on this condition and on chronic kidney disease grew rapidly during the period.