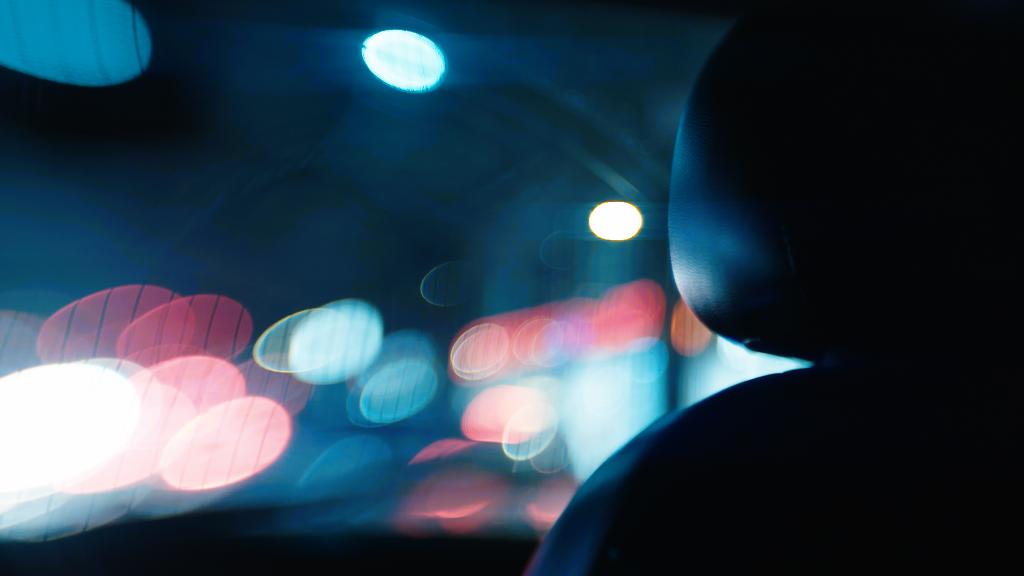 Uber is reminding its customers that it plans to make changes for safety.
On Monday, the company sent an email to its app users emphasizing its commitment to improving driver screening and passenger safety. The company also outlined a list of safety features it began rolling out earlier this year.
The features include the ability to share trip details with "trusted contacts," a button to call 911 from within the app, as well as a pledge to re-run background checks on drivers each year.
This comes after CNN reported the company had approved thousands of drivers with disqualifying criminal histories, according to state agencies and lawsuits.
Monday's email did not include other forms of driver screening called for by some state regulators and attorneys who are suing Uber, such as in-person interviews, additional government oversight, or fingerprint-based background checks performed on all potential drivers.
Related: Thousands of criminals were cleared to be Uber drivers. Here's how rideshare companies fought stronger checks
CNN reported that Uber led a massive lobbying effort, along with competitor Lyft, to push back on many government efforts to add other layers of scrutiny to the screening process. Out of 43 states that have passed laws on rideshare driver screening processes, all except Massachusetts give rideshare companies the sole responsibility of background checking their drivers. CNN found Uber played a role shaping the language of many of those laws.
Some state agencies in California, Colorado, Maryland and Massachusetts have done additional screening of varying degrees and found what add up to thousands of drivers with criminal records they deemed disqualifying, even though those drivers cleared rideshare companies' private checks.
Uber first announced a series of added safety measures in April, which followed questions from CNN for an earlier report that found more than 100 Uber drivers had been accused of sexual assault or abuse.
Those measures also included investment in new technology to identify offenses by drivers as they occur and an "emergency button" within the app that allows passengers to quickly share their location with police. The emergency button launched last week.
Uber's CEO Dara Khosrowshahi, who joined the company in 2017, has said safety is his No. 1 priority for the company this year.
"When we fall short, we commit to being open, taking responsibility for the problem, and fixing it," he said in an ad released in May.
Uber also said in May it will no longer force into arbitration passengers who allege they have been sexually assaulted or harassed by drivers.
But Uber and rideshare companies Lyft, Juno, Curb, and Via faced additional questions -- after the initial CNN report -- from nine members of Congress who asked that they detail their protocols related to complaints about sexual assault or harassment and driver training on the topics.
Related: After CNN report, lawmakers want answers from Uber, Lyft on sexual assaults
In response, Uber Chief Legal Officer Tony West sent a letter on May 25 that listed the previously announced safety features and said if police or customers report sexual assaults by drivers, Uber immediately blocks those drivers' access to the app and investigates further.
West did not provide details for the lawmakers' question on whether Uber maintains records of drivers who have been accused of sexual assault, but he said the company has committed to publishing a "safety transparency report" that will include data on assault and other incidents that occur on its platform. He also did not say whether Uber shares information on drivers accused of sexual assault with other rideshare companies.
Denver police took an Uber driver into custody on Friday for investigation of first-degree murder after his passenger was shot and killed.
Colorado's Public Utilities Commission is seeking to fine Uber more than $4 million for allowing 45 drivers with disqualifying records, based on state law. Uber has challenged the fine, which remains pending before an administrative judge.