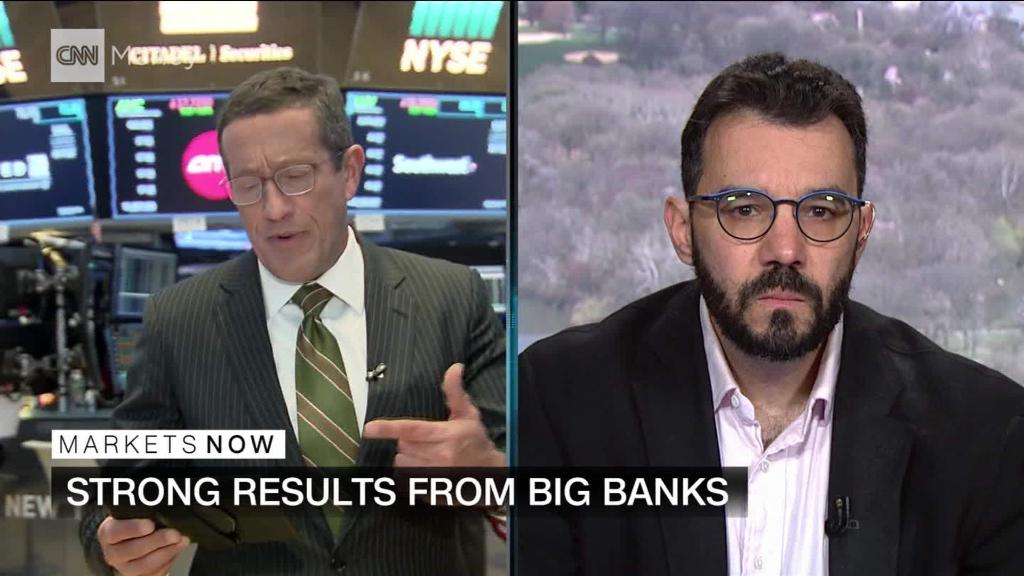 British taxpayers are still feeling the pain 10 years after they rescued the Royal Bank of Scotland.
Total losses from the bailout reached £4 billion ($5.4 billion) on Tuesday after the UK government unloaded another portion of its majority stake in the Scottish bank.
The government said Tuesday it had sold 925 million shares for a total of £2.5 billion ($3.4 billion), earning taxpayers £2.1 billion ($2.8 billion) less than the original purchase price. An initial sale in 2015 resulted in a net loss of £1.9 billion ($2.5 billion).
"This sale represents a significant step in returning RBS to full private ownership and putting the financial crisis behind us," UK Treasury chief Philip Hammond said in a statement.
Still, the losses are likely to keep piling up.
The United Kingdom, which now owns just over 62% of RBS (RBS), injected £45.5 billion ($61 billion) into the bank at the height of the global financial crisis. It once owned about 84% of RBS.
The bank's market capitalization on Tuesday stood at around £34 billion ($45 billion), which is roughly one-eighth the size of US bank JPMorgan Chase (JPM).
Related: Too-big-to-fail banks keep getting bigger
RBS has paid out roughly £21 billion ($28 billion) in settlements and fines following the 2008 global financial meltdown. Last month it agreed to pay $5 billion more in a bid to draw a line under the financial crisis.
The British bank reached an agreement "in principle" with the US Department of Justice to end the department's investigation into allegations it sold risky loans worth billions between 2005 and 2007.
Under the proposed settlement, RBS will pay a penalty of $4.9 billion.
The size of the settlement -- expected to be the last major penalty for the bank -- was lower than analysts had feared. Some predicted RBS might have to pay around $10 billion.