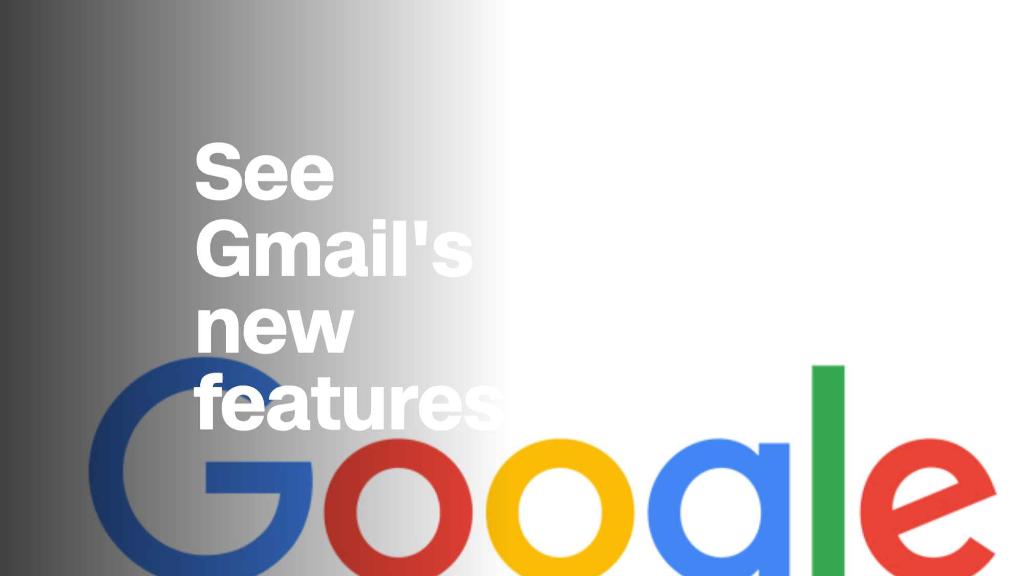 Google employees are speaking up about their concerns with how the company is handling diversity.
In an unusual move, Google (GOOGL) employees partnered with investors to push a proposal at its parent company's shareholder meeting Wednesday to link executive pay to diversity and inclusion metrics.
"It is our belief as investors, as engineers and as technical professionals that a lack of executive leadership around sustainability, diversity and inclusion fundamentally hurts the quality of products Alphabet can deliver to users," Irene Knapp, a software engineer at Google, said at the shareholder meeting in Mountain View, California.
The proposal, put forth by investment firm Zevin Asset Management and backed by some current employees, was predictably voted down along with all other shareholder proposals. Google's two founders have majority voting control.
But Knapp's remarks offered a window into lingering concerns among some Google staffers about the culture and leadership of a company that is frequently ranked as one of the top places in the world to work.
In addition to highlighting the need for clear metrics to "incentivize long-term progress" on the diversity issue, Knapp also called out a more immediate need to boost the safety and well-being of minority employees.
"The lack of clear, communicated policies and actions to advance diversity and inclusion with concrete accountability and leadership from senior executives has left many of us feeling unsafe and unable to do our work," Knapp said.
"The chilling effect of harassment and doxing has impaired productivity and company culture. Responses from HR have been inadequate leaving minority communities unprotected," Knapp added.
The issue came to the foreground after a former Google employee, James Damore, published a controversial essay internally about diversity that set off an uproar among employees and later the general public. Damore was fired after his memo went viral.
Some Google employees who asked questions about the memo internally later had their comments and identities leaked elsewhere online, exposing them to harassment and threats.
Related: Google says it will not renew controversial Pentagon contract
"Now we are forced to weigh the risks to ourselves before giving each other support. This backwards response is tied to immediate retention issues," Knapp said.
Knapp called for the company to crack down on "malicious leaks" and to publish a manual "formalizing the procedures for HR investigations."
Other Google employees supported the shareholder proposal in person at the meeting and online.
It's just the latest example of Google employees openly clashing with the company. Last week, Google said it would not renew a controversial contract with the Defense Department after facing pushback from employees.
"Technology can be a tremendously positive force, but it also raises important questions about how we should apply it in the world," Sundar Pichai, Google's CEO, said at the shareholder meeting. "We are asking ourselves all those questions."
While Google's executives did not directly address Knapp's remarks on Wednesday, they did restate their commitment to diversity.
"We have a stated objective in the company to have representation of blacks and Hispanics in the US and an improvement of representation of women reach market supply by 2020," Eileen Naughton, Google's VP of People Operations, said in response to a different shareholder question.
John L. Hennessy, the recently appointed chairman of Alphabet's board, said the company is committed to considering minority candidates for every new board position. Facebook (FB) and Amazon (AMZN) made similar public commitments last month.
All but two of Alphabet's 11 board members are men. Google's most recent diversity report, from June of last year, showed the tech giant overwhelmingly employs white men, with 69% of its workforce being male and 56% of its workforce being white.
The shareholder meeting takes place at a sensitive time for Google. Like other tech companies, it has faced greater consumer and regulatory scrutiny over privacy and its perceived market dominance.
"Facebook's recent data scandals should be a warning to all Alphabet shareholders as well," Abigail Shaw, with NorthStar Asset Management, said at the meeting introducing a proposal to about Alphabet's corporate governance.
"Alphabet shareholders need to heed the warning that poor governance can, and likely will, result in an eventual downturn in shareholder value," she said.