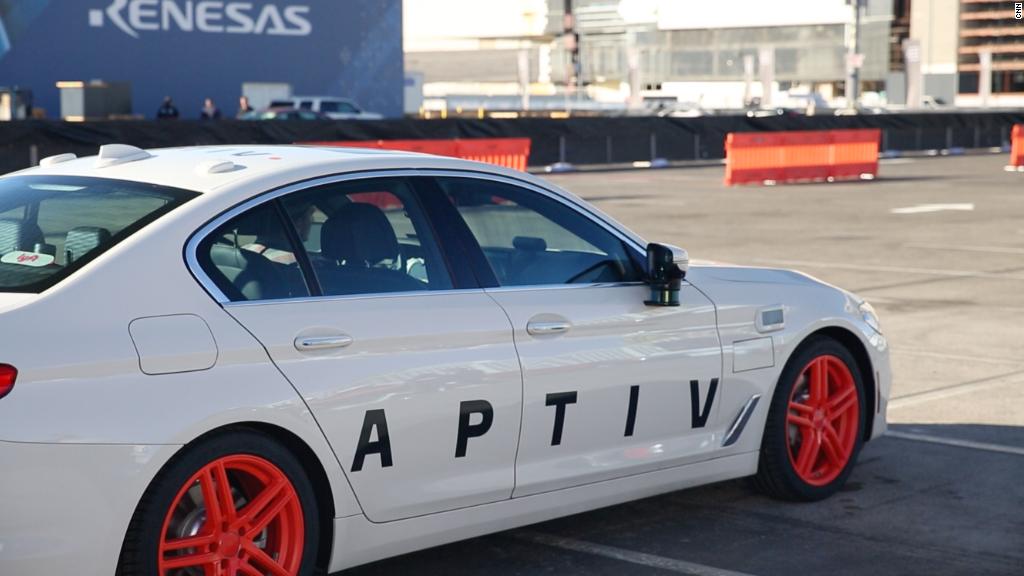 General Motors' president Dan Ammann is leaving Lyft's board -- a move that highlights the two companies' dwindled partnership.
The rideshare firm and GM, once partners, have become increasingly competitive in their autonomous vehicle development pursuits.
Following Ammann's resignation, he selected his replacement, Maggie Wilderotter, a former telecommunications executive and seasoned board adviser. Along with Ammann, Wilderotter is a board director at Hewlett Packard Enterprise. She also sits on the board for Costco and Docusign.
The advisory change was first reported by Bloomberg.
Ammann joined Lyft's board in January 2016 when it was a much smaller company. GM invested $500 million in the startup and became a strategic partner, allowing Lyft drivers who don't own cars to rent GM vehicles and earn money through the ridesharing service.
The companies also planned to develop a network of on-demand autonomous vehicles together. However, the companies continued to strike up partnerships with others in the space.
Related: This startup wants to turn your car into a vending machine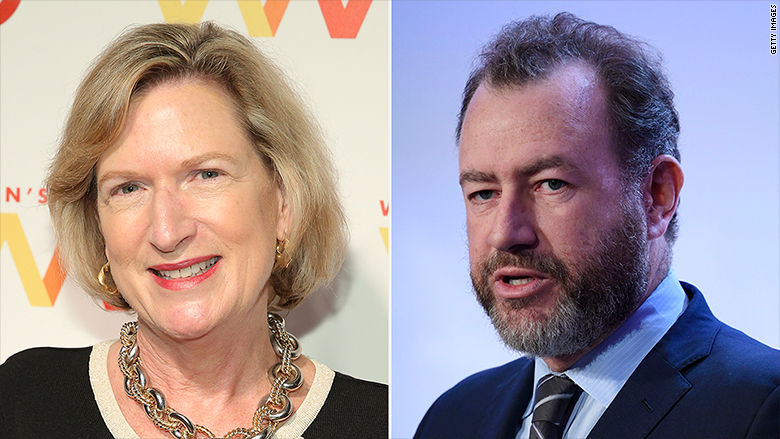 In May 2017, Lyft announced a partnership with Alphabet-owned Waymo and its self-driving vehicle technology. General Motors said at the time that partnership would have no effect on its relationship with Lyft.
Lyft also has partnerships with a number of other companies, including Ford and automated car tech company Aptiv.
Meanwhile, GM announced it was acquiring autonomous tech startup Cruise Automation in 2016 a few months after its Lyft investment.
In May, Japanese conglomerate Softbank announced it would invest $2.25 billion in General Motors' autonomous vehicle efforts. The news came months after the Japanese conglomerate took a large ownership stake in Uber.
These efforts pitted GM and Lyft less as collaborators and instead, as competitors.
"We continue to be pleased with our investment in Lyft," said General Motors spokesperson Dave Roman. "This board change has no impact on our investment."
Logan Green, Lyft cofounder and CEO, said in a statement that Wilderotter brings "a wealth of experience" to the board. She is also Lyft's third female board member.
"We also want to thank Dan Ammann for his service on the Lyft Board," he added.