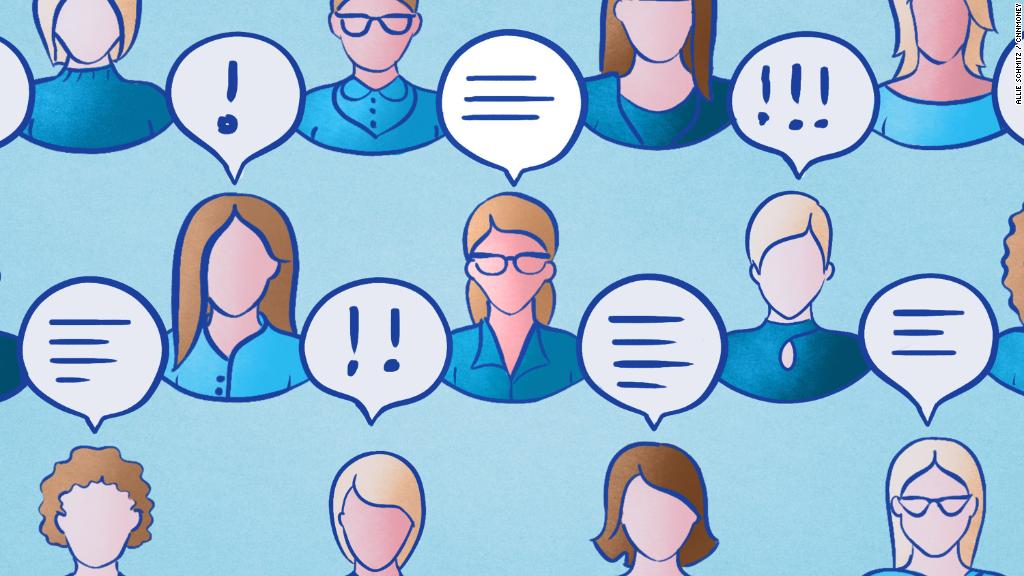 Billionaire real estate magnate Sam Zell made a lewd comment about hiring women on Wednesday.
Zell was asked about promoting women at a real estate conference hosted by Nareit, a real estate investment trusts trade association.
"I never promoted a woman because she was a woman," Zell said, according to multiple news reports. "I never demoted a woman because she was a woman. My issue is what do you do, what do you produce, how do you interrelate to the rest of the business. I don't think there's ever been a, 'We gotta get more pussy on the block, OK?'"
The remarks drew gasps and laughter from the the audience, according to one report.
"When you're my age, there's gotta be some things you can get away with," Zell reportedly said. "Although you ask Steve Wynn, I don't know," a reference to the casino mogul who resigned as CEO of Wynn Resorts (WYNN) following multiple allegations of sexual harassment and misconduct.
Related: Steve Wynn steps down as CEO of Wynn Resorts after misconduct allegations
"We do not condone the use of that language," a spokesperson for Nareit said Thursday.
Zell, founder and chairman of Equity Group Investments, is best known for buying newspaper publisher Tribune in 2007 and driving the company into bankruptcy a year later.
Equity Group declined to comment on Zell's remarks.
-- CNNMoney's Molly Shiels contributed to this report