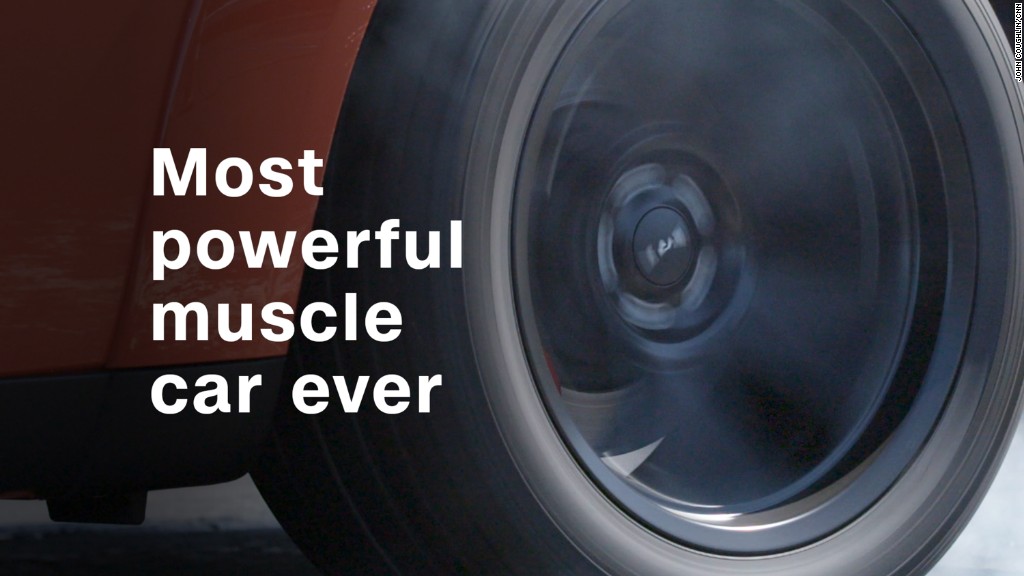 If you're a huge fan of Dodge or Chrysler cars, we've got bad news: Things don't look good for these key American brands.
The fact is that Fiat Chrysler (FCAU) has as a lot of brands, some of which generate way more customer excitement than others.
For instance, there is Jeep, one of the most valuable automotive brands in the world. Then there's Ram, the pickup truck that was brand split off from Dodge in 2009. It sells trucks that haul in loads of profits. Then, on the Italian side, there are Alfa Romeo and Maserati, which sell exciting, snarling Italian luxury and performance cars.
Chrysler and Dodge play support roles, and only have a significant presence in North America. Simply put, Fiat Chrysler has better places to invest its money.
The Chrysler name doesn't resonate much with consumers even in the United States. The fact that it shares a name with its parent company that just a decade ago narrowly avoided bankruptcy doesn't help, said David Zatz, a blogger who follows Chrysler closely.
"The case against Chrysler being here in 2030 is pretty convincing," he said. "The brand does not have a particularly good reputation in the US, its only major market."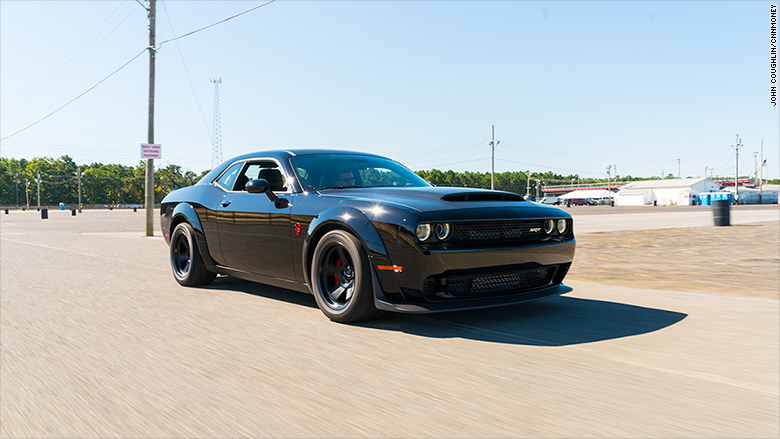 It also has a thin line-up. Chrysler currently offers just two vehicles. One is the 300, a chunky luxury-like sedan. Fiat Chrysler CEO Sergio Marchionne has indicated the 300 is unlikely to live beyond its current generation. The other is a the Pacifica minivan which is available as a plugin hybrid.
Chrysler could become a "people carrier" brand, Marchionne said at a recent investors' conference. Strictly speaking, that term could apply to any sort of vehicle, but it usually means minivans like those Pacifica plug-in vans that Waymo is using to shuttle people around using driverless technology.
Dodge at least has some meaning, and even actual fans, thanks to its association with muscle cars like the Challenger, and other cars and SUVs with powerful engines. It may not be the best image in a world increasingly focused on technology, though, said Michelle Krebs, senior analyst at AutoTrader. Burbling V8s are not exactly forward-looking as electric vehicles grow increasingly popular.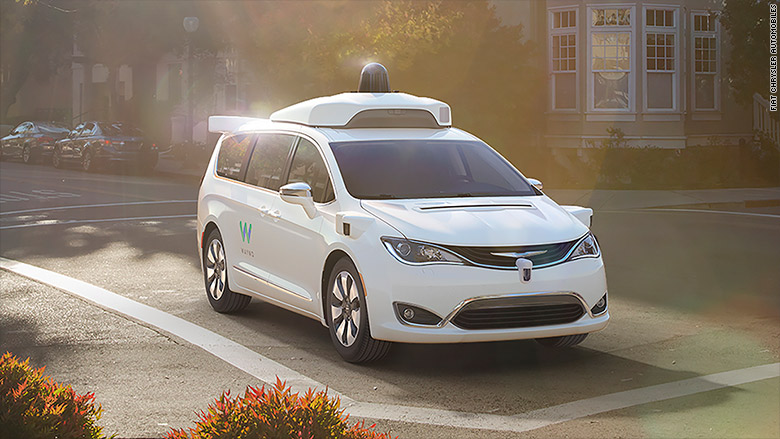 Dodge also has a broader range of models than Chrysler. Dodge sells two SUVs -- the Durango and the smaller Journey -- as well as the Charger four-door sedan and the Challenger muscle car.
All the Dodge products have been around for a very long time, in auto industry terms, but they've gotten regular updates and upgrades over the years. The Charger and Challenger, at least, will carry on and continue to be updated and improve, Marchionne has said.
There's nothing wrong with that, said Eddie Alterman, editor of Car & Driver magazine. If vehicles are basically good, as the Challenger and Charger are, wholesale re-invention isn't always necessary to keep them competitive.
It's easier for Fiat Chrysler to drop brands or whittle them away than for other automakers, because all of FCA's dealers sell all or most of the company's brands. That means that If there's no Chrysler brand SUV, for instance, customers can buy Jeep instead. In other words, the dealers will still have a wide selection for shoppers to choose from.
Whatever the automaker ultimately does do with the Dodge and Chrysler brands, Marchionne probably won't have a say in the matter, since he's stepping down next year.