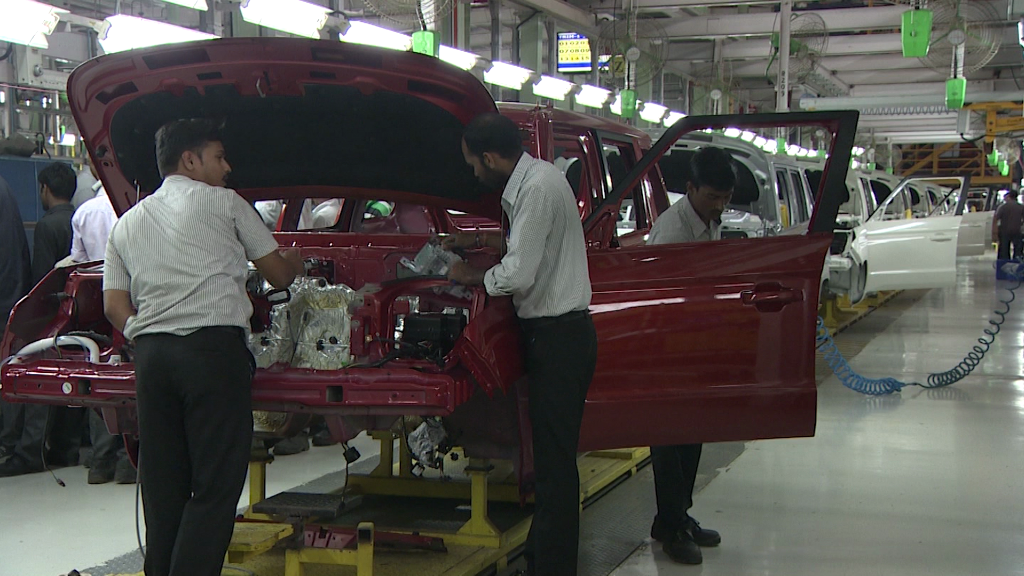 Uber is making a play for millions of new users with slow or patchy internet connections.
The ride-hailing giant unveiled Uber Lite in India on Tuesday, claiming in a blog post the app would use five megabytes of data, the same amount of smartphone memory as "just 3 selfies."
Uber said the new app should help riders with "spotty connectivity" or "limited data plans" by using a progress bar instead of a map to show how close the driver is. It will also show popular pickup points when it can't detect a rider's location.
Ola, Uber's main rival in India, unveiled its own lite app earlier this year that claims to use less than 1 megabyte of space on smartphones.
Related: How China's Xiaomi took India's smartphone market by storm
Uber Lite will work on all Android phones, which account for the vast majority of the Indian market.
The company did not comment on plans to bring the app to iPhones. Apple (AAPL) accounts for just 2% of smartphone sales in India.
Related: The Chinese smartphone brand beating Apple and Samsung to high-spending Indians
Uber said it wants to capture the "next hundreds of millions of riders" in India who will be coming online through low-cost smartphones and cheap data plans.
The app will soon add multiple language choices — a key feature in India with its dozens of regional languages — and the ability to book rides offline.
Uber Lite will be expanded to more countries later this year, the company said.
Related: India will be Uber's last stand in Asia
Uber is the latest tech giant to unveil "lite" options for hundreds of millions of Indians that are experiencing the internet for the first time — most of them through smartphones. Google (GOOGL) and Facebook (FB) already have similar versions of their popular services, including Google Maps, YouTube and Facebook Messenger.