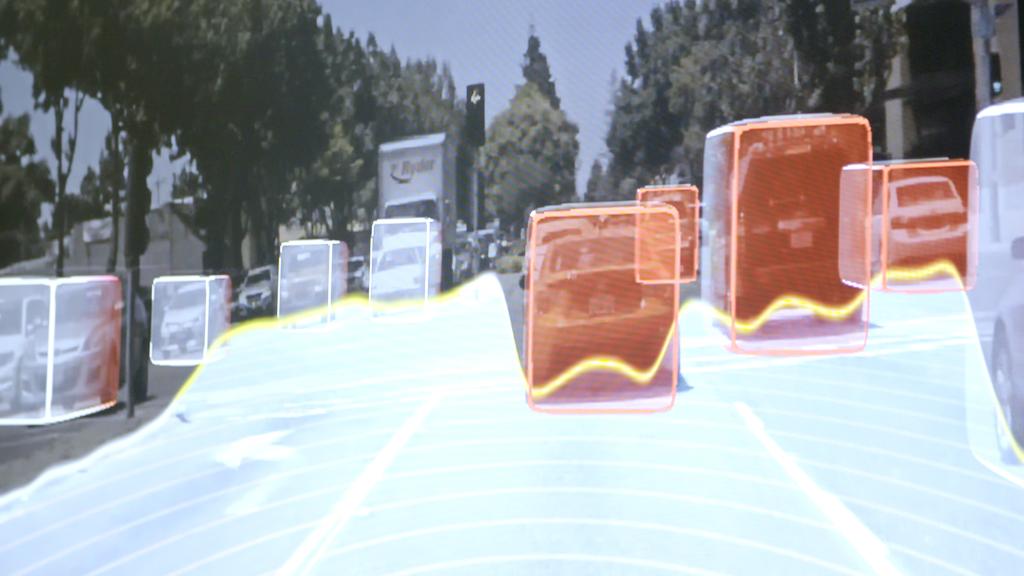 Luminar launched in 2012 when its founder was barely old enough to get a driver's license. Now it finds itself at the heart of the burgeoning self-driving car industry.
Volvo is the latest automaker to partner with the Silicon Valley-based startup that provides a critical sensors for self-driving cars. Others customers include Toyota (TM).
Luminar makes LIDAR, a sensor for autonomous vehicles that's similar to radar but uses a laser. It's widely seen in the industry as essential to helping self-driving vehicles "see" and understand their surroundings.
Advocates for self-driving technology say it could save millions of lives and make car crashes a thing of the past. Experts also say self-driving cars could be the next huge global business, worth trillions of dollars.
If that day comes, 23-year-old Luminar CEO Austin Russell will likely play a key role.
Russell's startup broke from general industry consensus to use a different wavelength for its LIDAR. It led to LIDAR with a 200-meter range that sees dark objects on a road -- like shredded tires. It's fine details like this that caught Toyota's interest, a spokesperson said.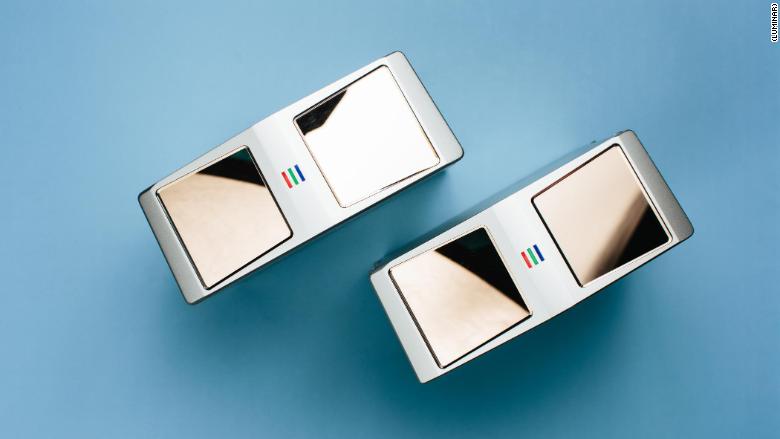 Investors are impressed, too. Luminar had already raised $36 million before Volvo's investment, the financial terms of which have not been disclosed.
In its six years of operation, the company has grown to more than 350 employees. Luminar expects it will be able to manufacture 5,000 units of its LIDAR system at its Orlando, Florida, plant, per quarter by year's end to meet the growing need for self-driving technology.
Russell says he's consumed by working to push the company forward -- sometimes working 120 hours a week. But he says he takes Saturdays off to unwind and reflect on the bigger picture. He paces around with his smartphone to take notes.
"There's times where it's just me being in the zone, and the next thing I know, I've just walked five to 10 miles," Russell told CNNMoney.
Russell says he's always been drawn to understanding how things work. As a toddler, he memorized the periodic table of elements. In middle school, he got into fiber optics and software programming. He listened to MIT and Stanford lectures that were posted online, but sped up the lectures to learn faster. He also spent hours reading Wikipedia articles.
Related: How free self-driving car rides could change everything
Around this time, Russell set up a lab for his lasers in his parent's garage. "'You just do your black magic,'" joked Russell, alluding to what his parents must have thought. "'We'll slip food under the door.'"
Ultimately, at age 15, his parents connected him to a mentor: Jason Eichenholz, an accomplished entrepreneur in the field of lasers. Eichenholz, who became a Luminar cofounder, recalled meeting Russell and his parents for breakfast, noting Russell's "insane curiosity" and technical abilities.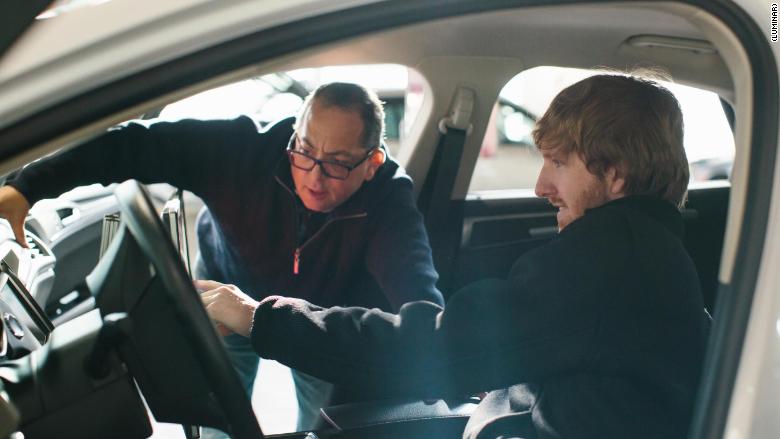 Eichenholz helped the teenage Russell get a job at the Beckman Laser Institute, a research organization in Irvine, California. He went on to enroll at Stanford University to study applied physics, he dropped out after a few months to focus on Luminar.
"We joke we discovered 2,000 ways not to build a LIDAR system," Eichenholz said, looking back on Luminar's early days.
Both Russell and Luminar have come a long way since then.
"You can see him grow on a monthly basis," Eichenholz said of Russell. "The way he carries himself. The way he can be out there talking to the industry but also being able to try and define where he wants the company to grow."