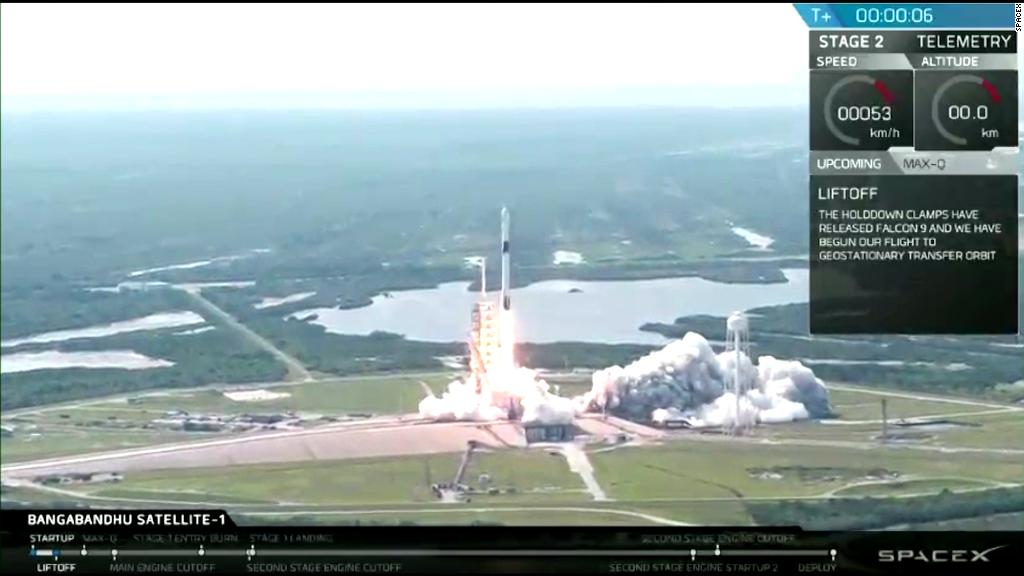 SpinLaunch, a Silicon Valley startup, announced plans Thursday to launch rockets without spending any money on traditional fuel.
The company will launch rockets with ground-based electricity. It takes an exorbitant amount of energy to lift a rocket from its launchpad. And space exploration companies have continued to rely on fossil fuels, which can cost hundreds of thousands of dollars for a single launch.
But SpinLaunch thinks it can spin a rocket at extremely high speeds using electricity and then catapult it to the heavens. So far, the startup has not released details about how exactly the technology works, nor has it publicly demonstrated it. How much electricity it will require is unclear.
SpinLaunch is planning to make its first launch in 2022.
Related: SpaceX promised to fly tourists to the moon. How's that going?
CEO Jonathan Yaney said he expects the approach will reduce costs by orders of magnitude and allow for multiple launches a day. Generally, space companies wait days or weeks between launches.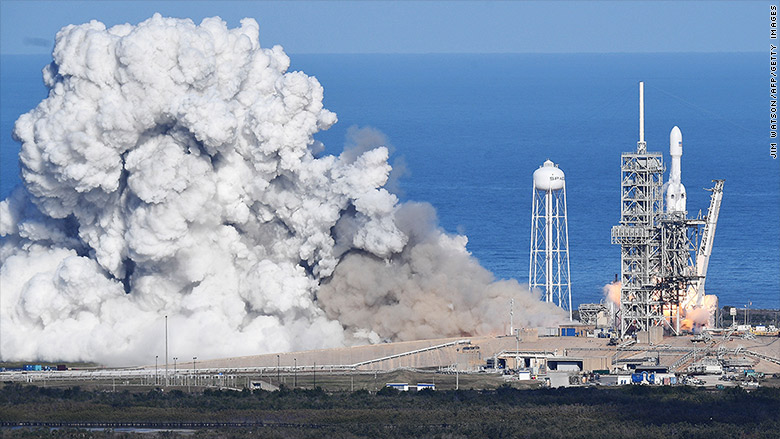 The four-year-old startup has raised $40 million from a series of noted investors, including Airbus Ventures, Kleiner Perkins and GV, previously known as Google Ventures.
"SpinLaunch's unique and proprietary approach to place satellites into low earth orbit is not only highly cost-efficient, but also safe and green," Kleiner Perkins general partner Wen Hsieh said. "Renewable energy sources such as solar and wind [eliminate] the use of toxic and dangerous rocket fuels."