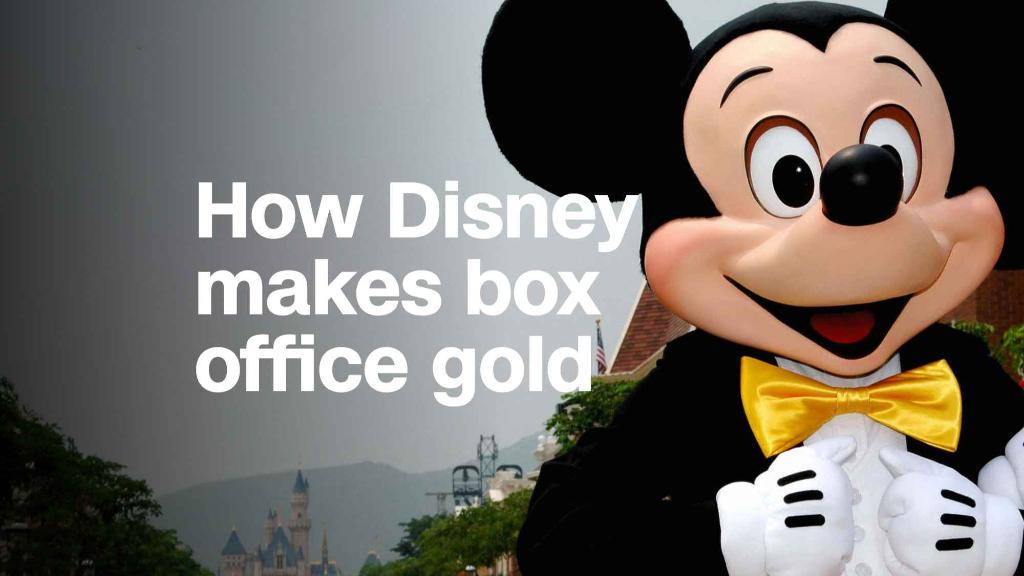 "Incredibles 2" flexed its muscles at the box office this weekend.
The Disney and Pixar film premiered to $182.7 million at the domestic box office this weekend. The sequel to the popular 2004 computer animated film soared past the record for biggest animated film opening in box office history by nearly $50 million.
That record belonged to another Pixar film, "Finding Dory," which opened to roughly $135 million two summers ago.
So far the film brought in $231.5 million around the world.
The box office accomplishments of "Incredibles 2" goes beyond just animation, however. The film, which stars the vocal talents of Craig T. Nelson, Holly Hunter and Samuel L. Jackson, is the third largest opening of the year. Only "Avengers: Infinity War" and "Black Panther," two other superhero films by Disney's Marvel Studios, have had bigger openings.
It's also the second-biggest June opening, behind only 2015's "Jurassic World" and the eighth biggest debut of all time.
"Incredibles 2" saved the proverbial day for Disney at the box office. The studio, which normally has a strong track record, is coming off a big disappointment from one of its strongest brands with the lackluster performance of "Solo: A Star Wars Story."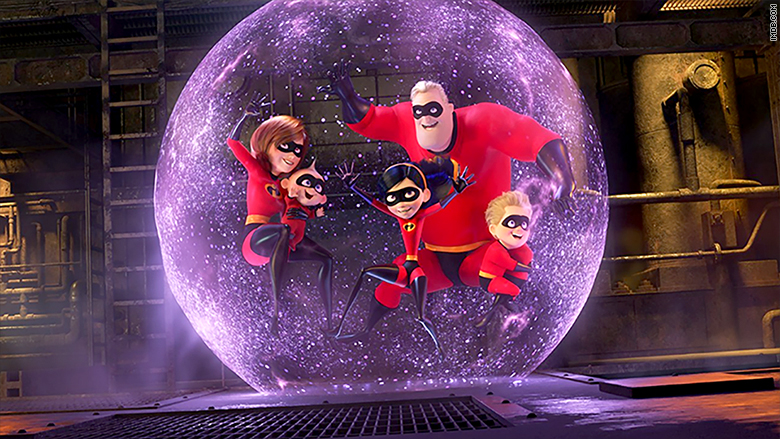 Related: From 'Solo' to 'Incredibles 2': How Disney moves on from a box office setback
Last month's prequel about the origins of Han Solo brought in the smallest opening for a "Star Wars" film since 2002.
But now with the success of "Incredibles 2," and films like Marvel's "Ant-Man and the Wasp" and the live action Winnie the Pooh film, "Christopher Robin" on the docket for the rest of the summer, the House of Mouse looks back on track at the box office.