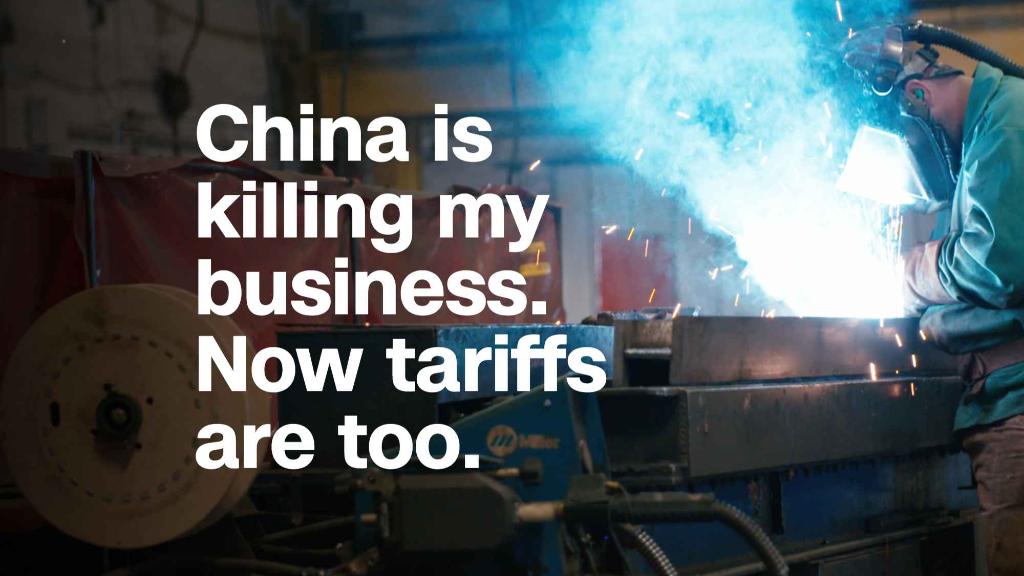 India is moving forward with plans to hit back at the United States over trade.
The country has proposed hiking tariffs on 30 US products in order to recoup trade penalties worth $241 million, according to a revised World Trade Organization filing.
India said the retaliatory barriers are equal in value to US tariffs on steel and aluminum from India that were imposed by the Trump administration in March.
The new tariffs target products including American almonds, walnuts and apples, as well as some chemical and metal products.
India said its tariff on large American motorcycles, which President Donald Trump has repeatedly spoken out against, will also be hiked.
The latest filing with the World Trade Organization submitted by New Delhi is dated June 14. It updates an initial complaint about US metals tariffs made on May 18.
Related: American businesses brace for pain from trade fight with China
India said last month that its proposed tariffs on US goods would take effect by June 21.
The Indian government is also leaving the door open for further tariff hikes, it said in its latest notification.
"India reserves the right to adjust the specific products for which [tariffs would apply], and its right to adjust the additional rate of duty imposed on such products," it said.
Exports of steel and aluminum from India to the United States are worth around $1.2 billion, according to the World Trade Organization filing.
The United States sold goods and services worth $42 billion to India in 2016, according to the US Trade Representative. That translated into a US trade deficit with India of $30.8 billion.
Related: Storm clouds are gathering over the global economy
Tensions between the United States and many of its biggest trading partners have spiked dramatically in recent weeks.
Three of America's biggest trade partners -- the European Union, Mexico and Canada -- are retaliating after the Trump administration allowed exemptions that had spared them from tariffs on steel and aluminum to expire.
And on Friday, China accused the United States of firing the first shot in a trade war when the White House said that it would impose tariffs of 25% on $50 billion worth of Chinese goods.
Beijing said it would respond in kind to the US tariffs.
The moves raise the specter of an intensifying trade war, which would hurt consumers, companies and the global economy.