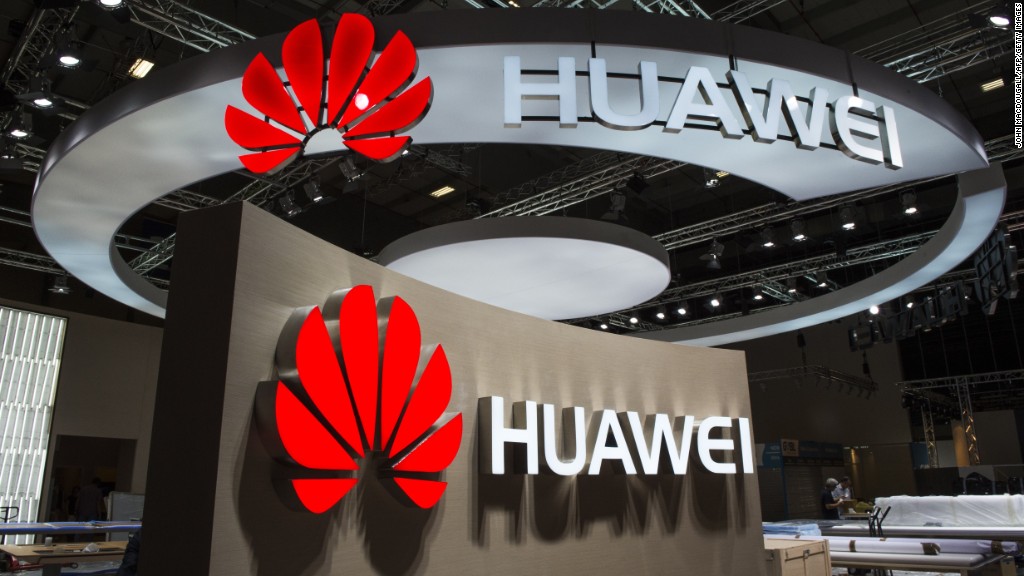 Chinese tech firm Huawei is fighting back in Australia following reports that authorities could ban it from any involvement in building 5G mobile networks in the country.
The company, one of the world's biggest makers of smartphones and telecommunications equipment, took the unusual step of publishing an open letter to Australian lawmakers on Monday.
Recent public comments linking Huawei to security concerns "are ill informed and not based on facts," Huawei Australia's chairman and two board directors wrote in the letter.
Australian wireless carriers will soon need to hire companies to build new superfast mobile networks. But Huawei faces opposition from Australian national security agencies, according to reports last week from outlets including the Australian Financial Review and the Australian Broadcasting Corporation.
The concerns are linked to alleged ties between Huawei and the Chinese government, according to the reports.
In its open letter, the company insisted that it is "a private company, owned by our employees with no other shareholders."
But the company has been dogged by security concerns for years. In 2012, it was blocked from the bidding for a huge Australian national broadband network.
Huawei has also faced a lot of pressure in the United States, with lawmakers and security agencies accusing it of ties to the Chinese government. Huawei has repeatedly denied that its products pose security risks, but it has remained largely shut out of the US market.
In Australia, it has successfully bid for private contracts in the past. It's currently the country's largest supplier of wireless technology, with relationships with three of the major mobile carrier networks.
Related: Who needs the US? Huawei profits jump 28%
In its open letter to lawmakers, the company emphasized that it has more than 700 employees in the country and that over half of the Australian population "rely on us for their daily communication needs."
It argued that other countries -- including the United Kingdom, Canada and New Zealand -- "have managed to embrace Huawei's technology within their own national security frameworks."
"We believe this can be done in Australia also," the letter said.
The company said it had proposed to Australian government agencies that it could "build an evaluation and testing center to ensure independent verification of our equipment right here in Australia, just as we have done in other countries."
The Australian prime minister's office did not respond to a request for comment.