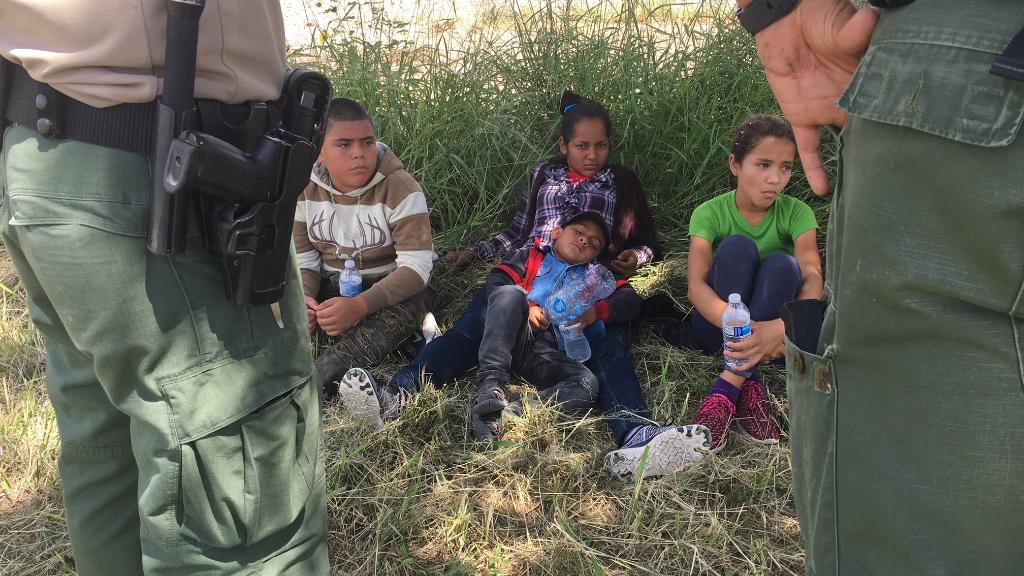 Microsoft is calling on the Trump administration to change a "zero tolerance" immigration policy that is separating families at the US-Mexico border.
The company took a stand this week after it was scrutinized for its working relationship with US Immigration and Customs Enforcement, an agency that is enforcing the policy. ICE uses Microsoft's cloud software Azure.
"I want to be clear: Microsoft is not working with the U.S. government on any projects related to separating children from their families at the border," said CEO Satya Nadella in an email obtained by CNN to Microsoft employees on Wednesday. "We will always stand for immigration policies that preserve every person's dignity and human rights. That means standing with every immigrant who works at Microsoft and standing for change in the inhumane treatment of children at the U.S. border today."
Nadella's email -- which calls the policy "cruel" and "abusive" -- came two days after the company released a statement calling for a reversal.
"We urge the administration to change its policy and Congress to pass legislation ensuring children are no longer separated from their families," the company said in a statement on Monday.
ICE isn't a new Microsoft (MSFT) client. In January, Microsoft published a blog post about ICE's use of Microsoft cloud software. The post was resurfaced on Monday.
In the blog post, Microsoft says its technology can help the agency, which is responsible for border control, customs, trade and immigration, "accelerate facial recognition and identification."
The government policy for processing undocumented immigrants sparked a weekend of headlines and accounts of crying children at immigration facilities. It has drawn massive amounts of criticism, including from some prominent Republicans.
After the Microsoft blog post resurfaced, the company was swept up in the firestorm, too.
On Monday morning, a Microsoft employee temporarily removed a passage about ICE from the blog post, which included language that said Microsoft is "proud to support" the agency's work. That section was later restored.
A Microsoft spokesperson confirmed that an employee "briefly deleted the blog after seeing commentary in social media."
"This was a mistake and as soon as it was noticed the blog was reverted to previous language," the spokesperson said.
Related: Outrage grows as families are separated. Will Trump change his policy?
Other tech companies have been criticized for their working relationships with the government.
Amazon, for example, is under scrutiny for allowing local law enforcement to utilize its facial recognition technology due to concerns about mass surveillance. On Monday, some Amazon shareholders coauthored a letter pressuring Amazon to stop selling the technology to the government.
Update: This article, originally published on Monday, was updated on Wednesday with quotes from an email sent to Microsoft staffers by CEO Satya Nadella.