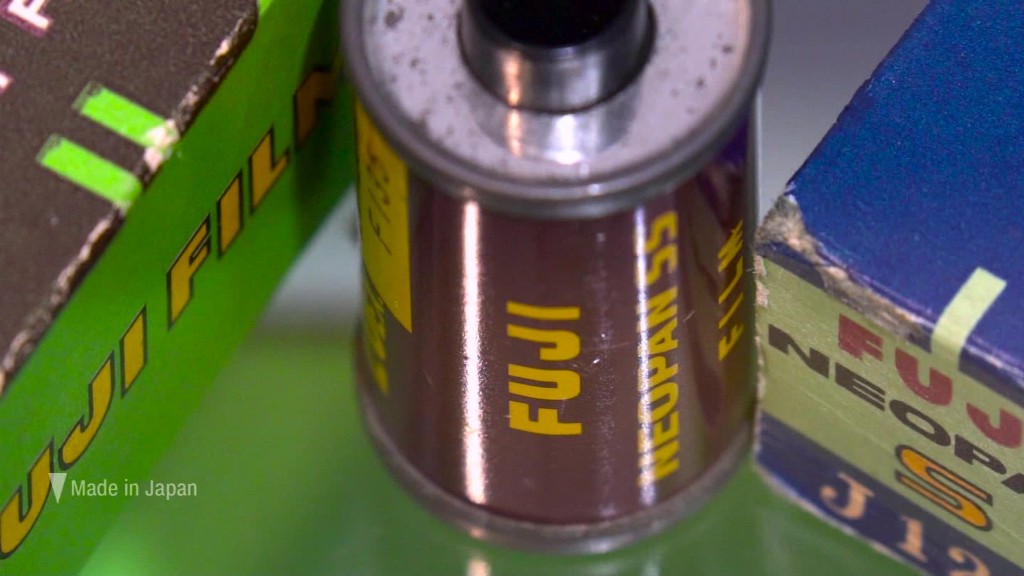 Fujifilm wants more than $1 billion from Xerox for backing out of a merger between the two companies.
The Japanese firm filed a lawsuit in a district court in New York on Monday seeking "punitive damages for Xerox's intentional and egregious conduct" in canceling the deal.
Xerox (XRX) was set to merge with Fuji Xerox, an existing joint venture between the two companies, in a deal that would have given Fujifilm (FUJIF) control of the combined entity.
But activist investors Carl Icahn and Darwin Deason, who own 15% of Xerox between them, bitterly opposed the deal, saying it undervalued the iconic American printer and copier firm.
Xerox said last month it had reached a new agreement with Icahn and Deason, which also saw CEO Jeff Jacobson and five other board members step down.
Related: Xerox pulls out of Fujifilm merger
Xerox said in a statement that it was "extremely confident" about its right to back out of the deal. It said it would seek remedies for Fujifilm's "mismanagement and misconduct."
The amount Fujifilm is seeking is significantly higher than the $183 million "termination fee" the companies agreed upon if one of them walked away from the agreement. The Japanese firm argues Xerox has deprived it of the benefits of the deal they struck.
Fujifilm is also demanding that Xerox be ordered to pay the termination fee.
It said in a statement that it continued to believe that its takeover of Xerox was the "only correct solution" for investors in both companies.
"It is inconsistent with shareholder democracy to allow Carl Icahn and Darwin Deason, minority shareholders with only 15% of Xerox's shares, to dictate the fate of Xerox," the company added.
-- CNNMoney's Jethro Mullen contributed to this report