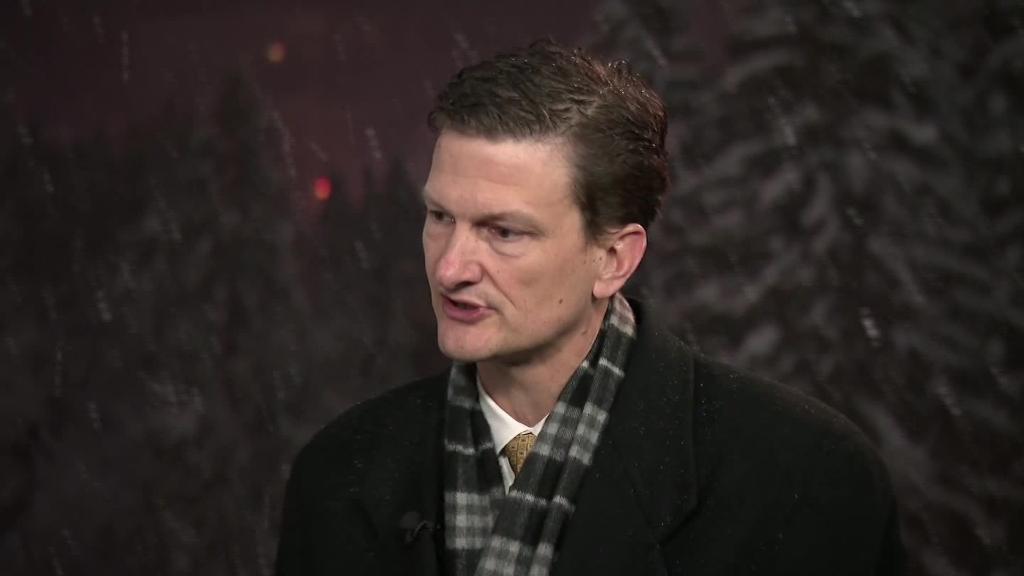 KPMG was slammed Tuesday by a UK regulator over an "unacceptable decline" in the quality of its accounting work.
The UK Financial Reporting Council (FRC) was critical of other auditors in a report but singled out KPMG for "inconsistent" audits of major public companies in Britain.
"The overall quality of the audits inspected in the year, and indeed the decline in quality over the past five years, is unacceptable," the regulator said.
FRC, which regulates auditors, accountants and actuaries in the United Kingdom, said the results reflected poorly on former senior executives at KPMG.
The global accounting firm has been tainted by a series of scandals in recent years.
In Britain, it has come under intense scrutiny following the collapse of Carillion, a major construction company and government contractor that went into liquidation in January. KPMG, which audited the company's accounts of years, remains under FRC investigation.
The accounting firm was also caught up in a government corruption scandal in South Africa. Its leadership team in the country was dismissed after an internal investigation concluded that their work did not meet its standards.
Related: The strange way McKinsey is picking its new boss
FRC included each of the "Big Four" accounting firms in its review. It said there had been a decline in quality at PwC, EY and Deloitte, but the situation was worst at KPMG.
The regulator said the overall decline in work quality was due to several factors including a failure to challenge management and a lack of appropriate skepticism across audits.
KPMG said it was disappointed with the results of the review.
Michelle Hinchliffe, the company's head of audit, said the work that was assessed by the regulator took place before KPMG took steps to improve. The company overhauled its management team in the United Kingdom last year.
Related: Deloitte says it's been hacked
PwC and EY said they were disappointed with their results, which showed a slight decline in quality over the past year. Deloitte said in a statement that it takes the FRC's findings and recommendations seriously.