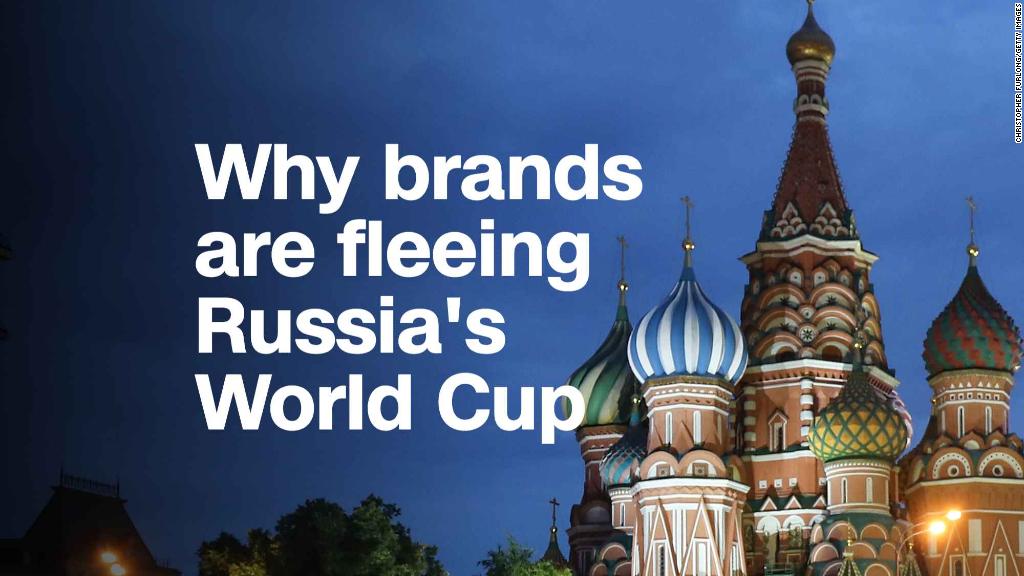 Fox drew big ratings this weekend for a pair of World Cup matches that thrilled and shocked soccer fans.
Its broadcast of Mexico's 1-0 win over Germany, the defending World Cup champs, brought in an average of more than 4 million viewers. Brazil's draw with Switzerland earned about 4.1 million viewers. For comparison, the US Open golf tournament, which took place last weekend, had about 2.9 million viewers.
But the results are a far cry from the sort of audience Fox could have if the US men's team had made the tournament.
When the US team competed in the 2010 and 2014 World Cups, the games drew over 13.1 million viewers and about 11.1 million viewers, respectively, to ESPN's broadcasts.
By Day 5 of those World Cups, ESPN's highest viewership had peaked with Team USA's games. Fox's highest viewership is about 4.1 million viewers. ESPN hosted the World Cup for years, but Fox outbid it for the 2018, 2022 and 2026 games.
Related: Is the World Cup toxic for advertisers?
Fox Sports has been forced to focus on other teams and stars to try and gin up interest with American fans. But predictably, the ratings are lagging behind without Team USA. Many Americans appear to be less interested in the World Cup without a national team.
Fox claims it's viewership averages are up from past World Cups -- but only if you exclude those US games.
There's a lot riding on the men's team qualifying for the 2022 World Cup. Fox paid nearly half a billion dollars for the rights to broadcast the current games and the next two World Cups.
Fox is looking forward to 2026, when the US along with Mexico and Canada will host the games.
News of North America's successful bid broke last week and it's something Fox plans to keep bringing up.
"Clearly [the] news is going to be a big part of our content," Fox Sports President Eric Shanks told CNNMoney last week. "I think the excitement will continue throughout the World Cup."
Fox didn't immediately respond to a request for comment.